Sekanyolya security Systems company has opened a new branch at the grand Kingdom Kampala Mall, with singer Sheebah Karungi unveiled as its brand endorser.
On Wednesday afternoon, Sekanyolya systems limited entered its new home on Kingdom Kampala Mall in funfair, with the official opening graced by guests from the media and business sector including the landlord of the new Sekanyolya address billionaire Sudhir Ruparelia, tourism entrepreneur Amos Wekesa among others.
The guest of honor, Charles Peter Mayiga, the Buganda Kingdom Premier lauded Eliya Zizinga the proprietor of the Sekanyolya for standing the test of time as a businessman and for providing quality, and state of the art security solutions to his clients.
Managing Director Joy Namyalo Zizinga revealed that they were offering eight per cent discount on clients buying CCTVs and electric fence systems from the Kingdom Kampala Mall branch this festive season and she called upon office and home owners to secure their properties and lives with their solutions.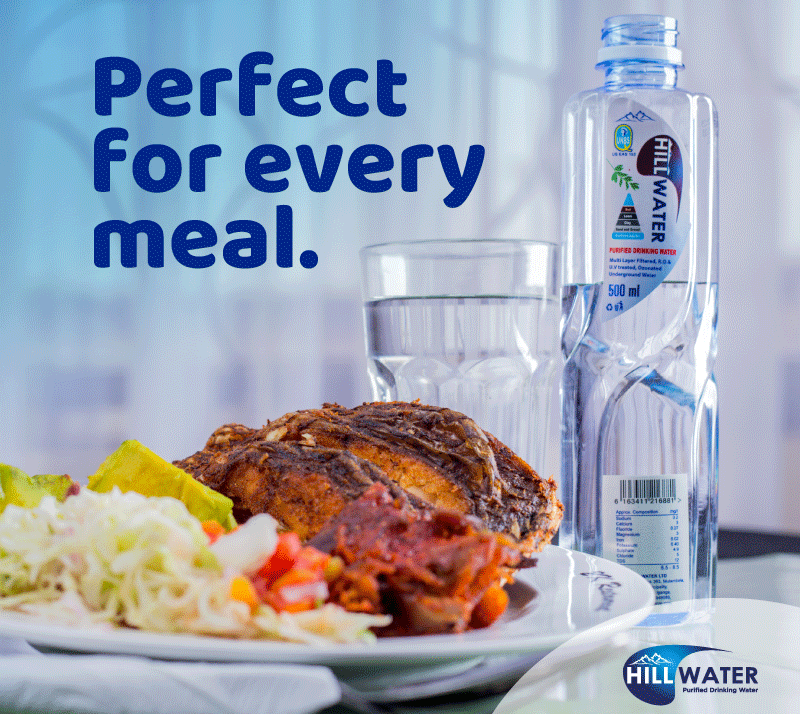 At the same function, singer Sheebah Karungi was unveiled as the brand endorser. She confessed her life has been made easier since she installed Sekanyolya systems at her home.
Katikkiro Mayiga said, "I have known this company for a very long time. It's one of the pioneers in security systems installations and gives me hope to see them in business till today".
He said Uganda is an entrepreneurial country but many companies die before their 5th birthday. He said companies such as Sekanyolya that survive means they do something right.
He applauded them for coming up with strategies that have kept them in the market.
Mayiga also lauded Kingdom Kampala mall landlord Mr Ruparelia for raising high standards with the brand new building in a strategic location.
'Ugandans must learn to support Ugandan business, buy Uganda, buy Sekanyolya systems the oldest business in the game." He said.
Mr Sudhir Ruparelia said he has used Sekanyolya security systems at his hotels, schools and other buildings. He said he was one of the first customers for Sekanyolya.
He underscored the need for digital security systems, saying, "We have installed cameras at school, hotels, malls etc.. we must take to mitigation measures to reduce threats to our businesses and lives".
He said Sekanyolya was a good firm to deal with because of their resilience in the business whose key ingredient is "back".
"You need a company that will be there today, and tomorrow and give you care. That is Sekanyolya." Sudhir said.
Sheebah the brand promoter recently installed Sekanyolya systems at her home, and she was full of praise as in how it has reduced her security worries.
About Sekanyolya:
Sekanyolya Systems Ltd is a limited liability company established in 1993 as a partnership and became a limited liability company in 2000, with its fully registered Headquarters in Uganda.
The company specializes in the design and execution of complete turnkey Technical solutions ranging from Fire, Security and Access Control Systems.
Sekanyolya has led the way by supplying innovative products through an unyielding commitment to the highest quality products.
With a relationship of over 15 years with the world class security products manufacturers, Sekanyolya's clientele is assured of top quality products available on the market today.
At Sekanyolya Systems, they do not only supply and install security systems but also advise the client to keep the systems in the best running conditions possible by creating a trust relationship.
This is achieved by arranging maintenance contracts whereby the contractor assumes responsibility and accountability of the system. Weekly or monthly visits are arranged to provide preventive maintenance to the security systems at minimal costs.
Do you have a story in your community or an opinion to share with us: Email us at editorial@watchdoguganda.com