Months after his highly hyped kickboxing re-match with Thailand-based Umar Ssemata, Moses Golola AKA 'Of Uganda' has embarked on identifying future Ugandan stars of the sport. The strategic Golola shall launch this initiative dubbed 'Onaweza' November 20 at Rock Gardens, Speke Hotel in Kampala.
Golola's vision for Onaweza – Swahili for 'You Can' is creating more opportunities for young Kickboxers and ensuring that they earn a living from their talent.
The kickboxing champion launched his Golola Talent Academy located in Kawempe Lugoba in 2016 with a vision of the similar nature. But he now says he is widening his scope to more than his academy graduates and add upcoming talents from various clubs which he said are more than three hundred around the country.
He wishes to work hand in hand with Uganda Kickboxing Federation to ensure that the sport that brought him in the limelight does not end with him the day when he speaks of his retirement.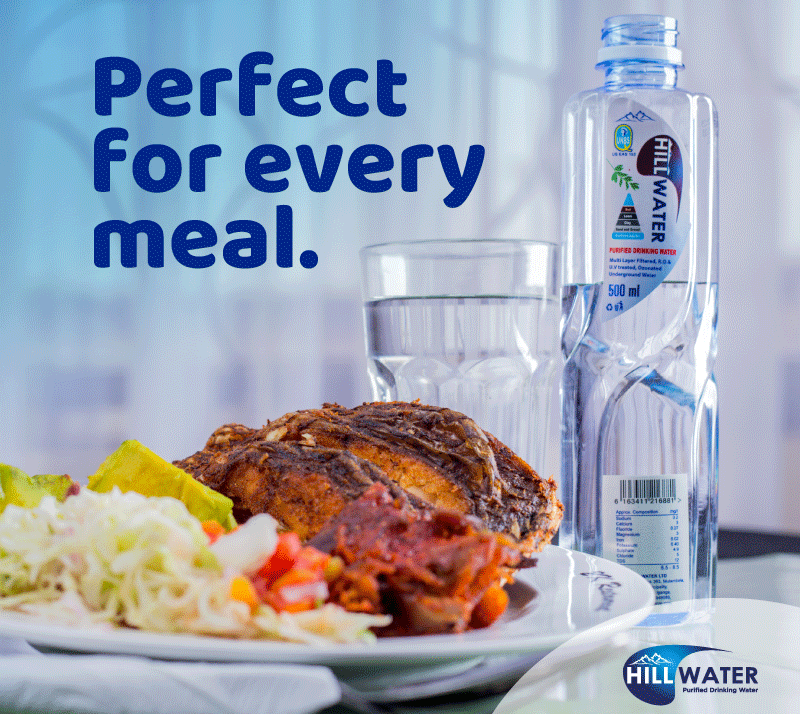 Golola who did a similar initiative three years ago in Nansana says Onaweza shall begin with fights on November 29, 2019 at Speke Hotel.
Golola, who spoke to Watchdog Uganda said before he retres, he'd like to 'Kick' everyone who feels they can out match him.
Do you have a story in your community or an opinion to share with us: Email us at editorial@watchdoguganda.com