Sometime this year, the Minister of Finance, Matia Kasaija, was lost for words when describing the rate at which Uganda's economy was growing.
Then, he attributed its growth due to commercialisation of agriculture and increased infrastructure investments.
"The economy in Uganda has been stable over the last two decades and is expanding," Kasaija told an awareness workshop for Parliamentary Oversight Committees on Public Financial Management.
He, however, said although the economy is growing steadily, the gap between the poor and the rich is also widening.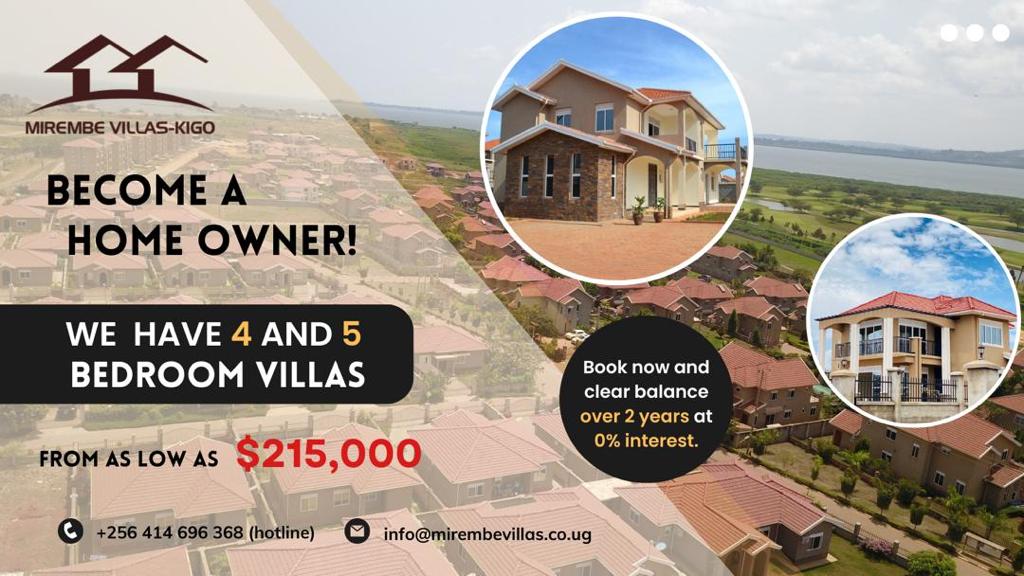 "We still have people who are poor and some cannot afford a meal a day but as minister," Mr Kasaija said.
The Boda Boda riders and 'regular people on foot' who brought business on Third Street Industrial Area to a standstill are part of this lot.
Otherwise how do you explain grown men and women in their hundreds opting to camp around New Vision offices to receive free money as opposed to toiling for it?
According to our sources, the boda boda riders camped outside Uganda's Leading Daily waiting for the "head of illuminati" in Uganda to come and give them Shs5million each.
This money was allegedly promised by the said chap, Kamada Mulyowa during a talk show on Bukedde Radio hosted by Uganda Journalists Association head, Bashir Kazibwe on Tuesday evening.
"The riders reportedly started flocking the premises as early as 3am waiting for the so-called head of illuminati to show up at 3pm on Wednesday afternoon," the source said.
They came from as far Mbarara, Mbale and Rakai.
By 3pm, the lot became rowdy after waiting for too long, threatening to burn down New Vision premises.
The Police and Local Defence Unit (LDU) personnel who had been on watch since 7am used tear gas to dispese the crowd. Most however refused to leave, claiming New Vision management and staff wanted to take the money yet Kamada had specifically said it was theirs.
"This is our gift from (President) Museveni and God. Why would (Robert) Kabushenga call the Police yet our man (Kamada) is on his way to help us get out of poverty? Do you know what that money can do for our lives?" Hassan Kalema, a boda rider from Bwaise shouted as he rode away from the ensuing chaos.
Together with his colleagues, they were seen re-strategising around Chillies takeaway.
Do you have a story in your community or an opinion to share with us: Email us at editorial@watchdoguganda.com