Makerere University's Guild president Julius Kateregga has been arrested for the second time in less than a week.
Katerega, who had been missing for over three days, was on Friday evening dumped in Makerere Kikoni near the university.
On Monday, he was rearrested on his way to a botched Extraordinary Students Assembly meeting that had been called by Judith Nalukwago, the guild's deputy president.
In a circular issued on Sunday, Nalukwago called upon students to gather at Freedom Square in order to discuss the two week strike against the 15 per cent tuition increment.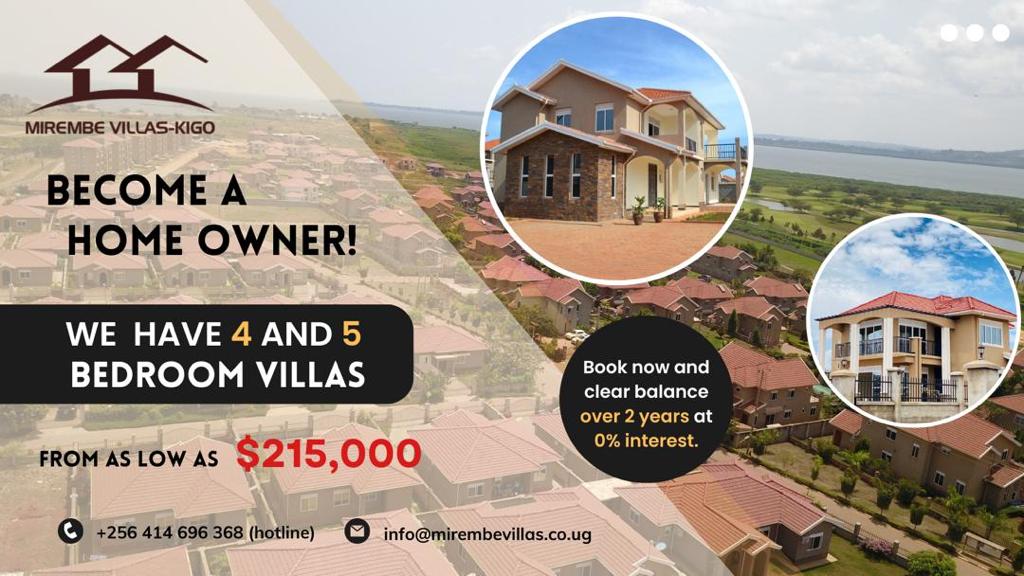 Police had termed the assembly illegal while the management of the university had said it was aimed at disrupting business at the University.
"Management has received information about plans by some students and other unidentified persons to disrupt normal activities at campus on Monday 4th November 2019, including plans for an illegal general assembly. Management appeals to all students to avoid any form of disruption of University activities. Management wishes to assure all stakeholders that security will be provided to ensure that classes and other activities proceed normally," a statement by the University management reads in part.
Katerega's whereabouts are still unknown.
The guild president was kidnapped on Wednesday minutes after leaving NBS TV where he had been hosted on the station's Morning Breeze show. Then, the soft spoken People Power activist had discussed a number of issues concerning the escalating tensions at the oldest and biggest university in the country.
He was hosted along with the university's publicist Dr Muhammad Kiggundu.
After he resurfaced on Friday evening, he said he was tortured by his kidnappers who warned him to stop staging any form of strike or else they deal with him again.
Nevertheless, Kateregga revealed that he will bow to threats and that they will continue to demonstrate until the 15 per cent tuition increment decision is rescinded.
Earlier, Nalukwago had announced the suspension of the Guild prime minister Johnson Emmanuel Obbo 'for the misrepresentation of the views, opinions and position of the leadership in light of our demands to the University Authorities.'
He was replaced by Mariam Mugisha Kyomugisha.
The students' strike started on October 22, 2019 as a peaceful demonstration led by female student leaders including the now suspended Mollie Siperia Saasiraabo against the 15 per cent tuition hike. Several students were arrested while others were brutalised by military personell in the middle of the night.
On October 31, Parliament tasked the Parliamentary Committee on Education to investigate the impasse at Makerere.
Do you have a story in your community or an opinion to share with us: Email us at editorial@watchdoguganda.com