ABANTU be Mukono ne Namagunga baguddemu ensisi oluvanyuma lw'okufuna amawulire ag'okufa kwa Munnamawulire ate munnabyafuzi mu kitundu kyabwe James Kezaala Kunobwa eyafiiridde mu Ddwaliro lya Mukono Church of Uganda mu Kibuga kye Mukono.
Kunobwa abadde atawanyizibwa obulwadde bwa Pulesa era nga gye buvuddeko yawebwako ku kitanda mu ddwaliro lye limu navaayo nga akubye ku matu.
Wabula olw'eggulo lwa Sande abatuuze be Mukono baafunye amawulire nti afudde ekyabewunyisizza.
Kunobwa yali munnamawulire wa leediyo ye Ggwanga mu myaka gya 1970, naddala ku mulembe gwa Pulezidenti Idi Amiin Dada nga asoma amawulire saako n'okugakungaanya, kuno yagattangako okusoma amawulire ku ttivvi ye Ggwanga eyayitibwanga UTV era nga abantu bangi baamumanyira nnyo ku lulimi olungereza lwe yali afuuwa ebiseera ebyo.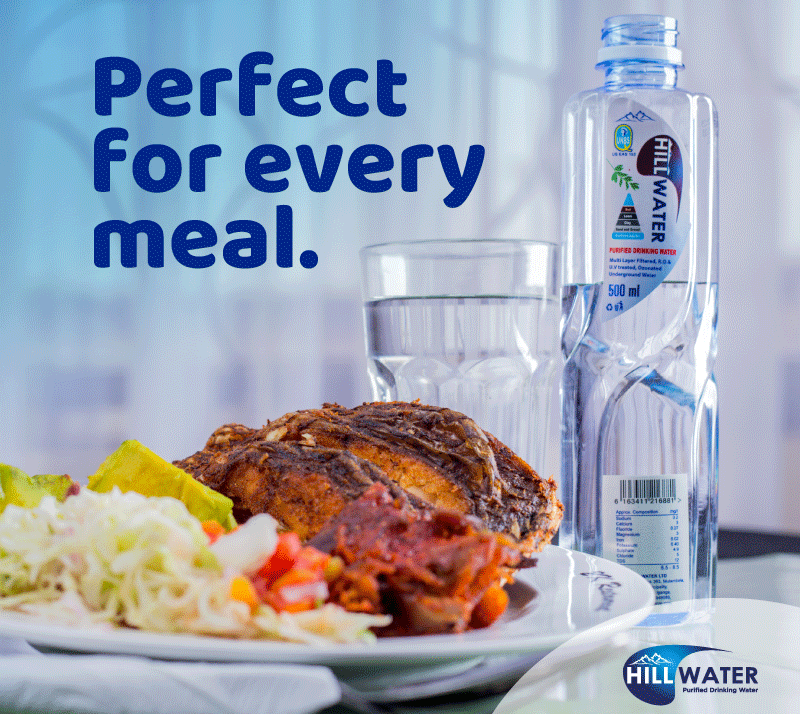 Ono yakolerako ne kitongole kya mawulire ekye Ggwanga lya Bungereza ekya BBC, nga eno yali musasi wa mawulire mu bitundu bya Buwarabu.
Bwe yanyuka egya mawulire yatandika olugendo lwe mu by'obufuzi era mu mwaka gwa 2006 yafuuka kkansala akiikirira e Ggombolola ye Nagojje ku Disitulikiti e Mukono, ono olwali okutuuka mu kkanso yalondebwa okufuuka omukubiriza w'olukiiko  lwa Disitulikiti, era mu kiseera we yaberera mu ntebe y'obwa Sipiika yafuna engule nnyingi ezilaga nti ye yali Sipiika asinga okulaga omutindo mu kukubiriza enkiiko mu Ggwanga lyonna.
Yakomawo ne yeesimba mu kifo kyobwa Kkansala mu mwaka gwa 2011 era nawangula kyokka kuluno yali ammiddwa obwa Sipiika mu kulonda, mu kulonda okwali okwa kassameeme oluvanyuma yagenda mu kkooti n'esazaamu eyali alondeddwa Mubarack Mubiru Sekikubo naddamu okwesimbawo era nawangula ekifo ekyo okutuusa bwe yanyuka eby'obukulembeze mu mwaka gwa 2016.
Do you have a story in your community or an opinion to share with us: Email us at editorial@watchdoguganda.com