Relief, Disaster Preparedness and Refugees minister Hillary Onek has assured the public, together with the development partners that he will not tolerate corruption in refugee matters.
Last year, four officials from the Office of Prime Minister were involved in the mismanagement of funds meant to support refugees. The European Union member states and United States of America threatened to withdraw aid and stop refugee related programmes in case in case the scandal was not investigated and dealt with.
Apollo Kazungu, a commissioner for refugees in the Office of the Prime Minister, and three of his senior staff – Walter Omondi, John Baptist Sentamu and Francis Nkwasibwe – were suspended while investigations continued  into their alleged collusion with staff from the UN refugee agency.
According to the investigation, officials allegedly created fake names in refugee settlements, particularly in western Uganda, to swindle money. Millions of dollars in aid are believed to have been lost as a result.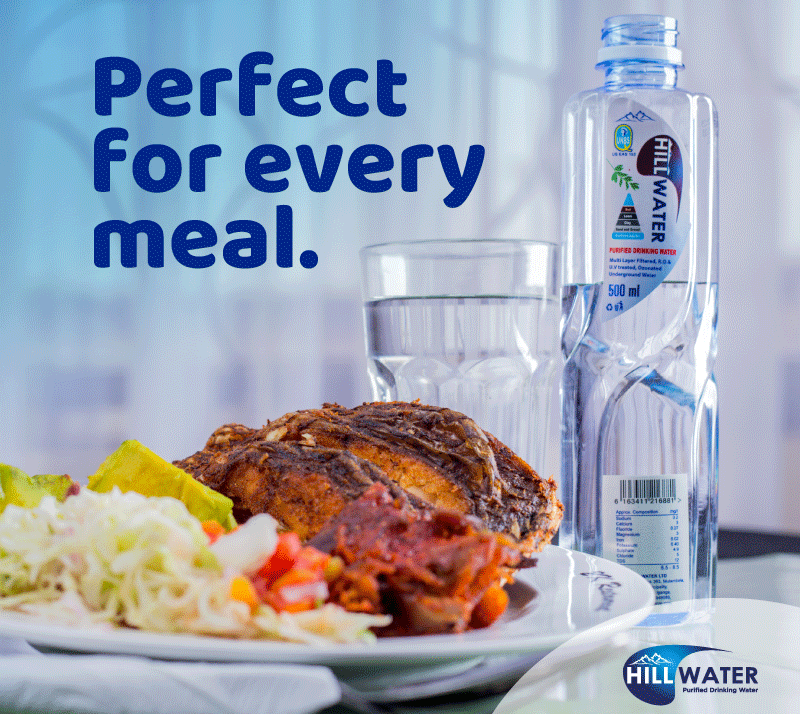 On Tuesday, Onek said government is in great need of support as it integrates refugees in the planning system.
"Uganda is committed to ensuring that all new arriving refugees and asylum seekers benefit from life-saving basic needs assistance. I want to sure you all our developing partners that the times of misappropriation is gone because all refugees have been documented electronically, the services are being monitored and we don't expect any more misappropriation of any kind," he said during the National Consultative meeting in preparation for the Global Refugee Forum slated for December this year in Switzerland.
At the same meeting, the US Ambassador to Uganda, Deborah Ruth Malac said the government should take advantage of the global refugee's forum to address upfront issues that continue to make donors cautious about funding the refuge response here.
"For most, the United States and I think I speak on the behalf of other donors remain concerned about the issues of fraud and corruption and they continue to slow progress on investigations to hold those responsible and accountable," she said.
Musa Francis Ecweru, the State Minister for Relief and Disaster Preparedness said Uganda is 'going to be a priority' during the Geneva summit.
"Uganda is supposed to showcase her very positive refugee policy, we shall demonstrate and show how we have managed to the role model in the refugee management," said Echweru.
Do you have a story in your community or an opinion to share with us: Email us at editorial@watchdoguganda.com