The former president of the Forum for Democratic Change (FDC) Col. Dr Kizza Besigye has said  the root cause of insecurity in Uganda is because of injustices in government institutions such as the Judiciary and Public Service.
The state of Uganda's security has been questioned by the public following kidnaps, broad day murders, robberies, machete killers and shootings. Last week the Commander in Chief gave orders to the leadership of Police to present guidelines on how the insecurity would be solved.
Following his order, the Deputy Inspector of Police, Major General Sabiiti Muzeyi released five revised strategies which he said will help curb crime and hence solve the problem of insecurity.
However, while addressing the media at Katonga Road on Thursday, Besigye, a four-time presidential candidate said all Gen. Muzeyi's strategies will never work as long as injustices, tribalism and sectarianism are still existing in Uganda especially from the top leadership of the country.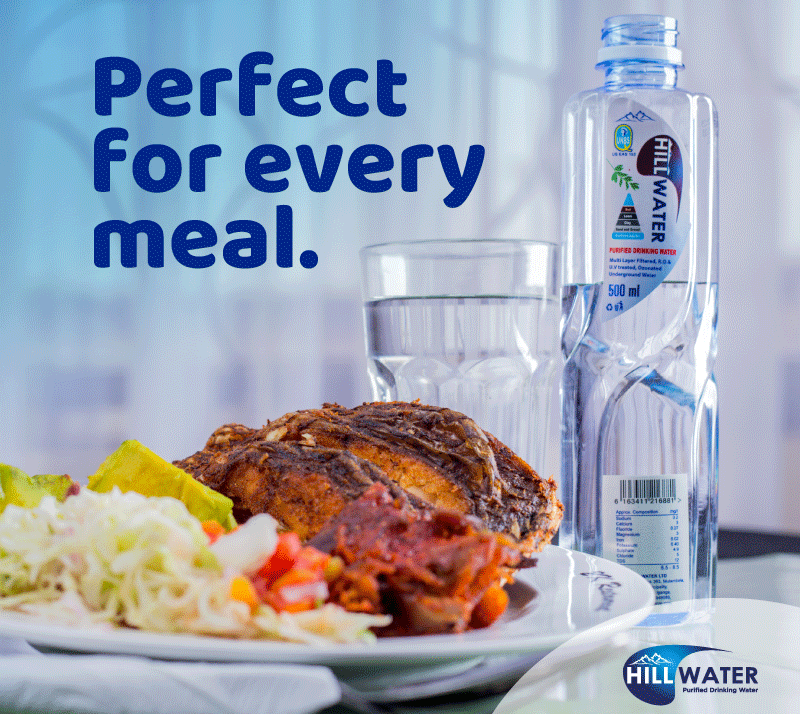 According to Besigye, Uganda is currently on the brink of becoming a failed state since it has one of the worst human rights records in the world. Also, rule of law, constitutionalism, social justice and respect for human dignity, have ceased being treasured values at the altar of consolidating a Personal Rule.
"The state structure is without a doubt in shambles with a rubber stamp Parliament, a defanged Judiciary, dysfunctional Executive and a personalised state security apparatus. This dire state of affairs has inevitably occasioned a governance crisis characterised by despotism, impunity, intransigence, authoritarianism, oppression, repression, greed, exploitation and exclusion," he said.
Consequently, the regime has institutionalised a reign of terror, committing crimes against humanity, subjecting the citizens to inhuman and degrading treatment, gross abuse of rights and freedoms, massacres, murders, kidnaps, illegal arrests and detentions, torture etc.
In the same vein, the nation is grappling with an escalating spate of mysterious killings, with no accountability or serious measures to address the same, the hefty budgetary allocations to security notwithstanding," Museveni's former bush war doctor said.
According to Besigye, all forms of injustice have been escalating from the socio-economic and political injustices such as land grabbing and eviction of people, unfair taxes and seizure of property, untenable cost of healthcare and education, food insecurity, joblessness, Human trafficking and Slavery, the rigging of elections and life Presidency.
He also said injustice and mismanagement of security institutions, Regional war mongering and adventurism have also created insecurity in Uganda since security organs have not cared about the nationals but protections of the regime.
"The state security organs' primary focus is regime protection; and as a result, the majority of Ugandans have been abandoned in the wilderness. According to the Police Crime Reports, on average, 21 people are reported killed every day. There has been a proliferation of many security outfits and militias to wit; crime preventers, SPC, Flying Squad, Wembley, SFC, Commandos, Boda Boda 2010, etc which have bastardised and compromised the security system of the country.
Records show that the over 6,000 armed LDUs who were deployed in Kampala, Wakiso and Mukono are posing a very serious security threat, for they arrest, torture, rob and some times, have been accused of murdering people. Crimes attributed to these militias and Paramilitary outfits are on the rise across the country," he added.
He added that today, Ugandans are gripped with fear, unable to deal with growing insecurity in the absence of effective state security organs and they survive by the grace of their Lord.
As a way forward, Besigye has called on all Ugandans to come for the People's National convention named "Article Campaign Twerwaneko" whose date is not known either the venue to find a solution for the problem of insecurity since the government has failed.
"The People's Government calls upon all Ugandans of different political persuasions, creed and social status to positively respond to the said constitutional command. We have accordingly organised a People's National Convention to chart a way forward. You will be informed of the venue and date soon," he said.
Do you have a story in your community or an opinion to share with us: Email us at editorial@watchdoguganda.com