Followers of Prophet Elvis Mbonye have asked Uganda Police's Criminal Investigations Department for more time to enable them produce their leader for questioning over alleged decampaigning of government's national measles-rubella immunization campaign.
The Zoe Fellowship Ministries lead preacher was supposed to appear at CID headquarters in Kibuli on Monday but he never showed up.
According to Daily Monitor newspaper, the CID Spokesperson Charles Twine said that Mbonye's followers visited the department and informed them that he was unable to show up because he was abroad.
"They pleaded with us to give them time to produce him at CID. We have given them one week to bring him for the interview," Twine told the local daily on Tuesday.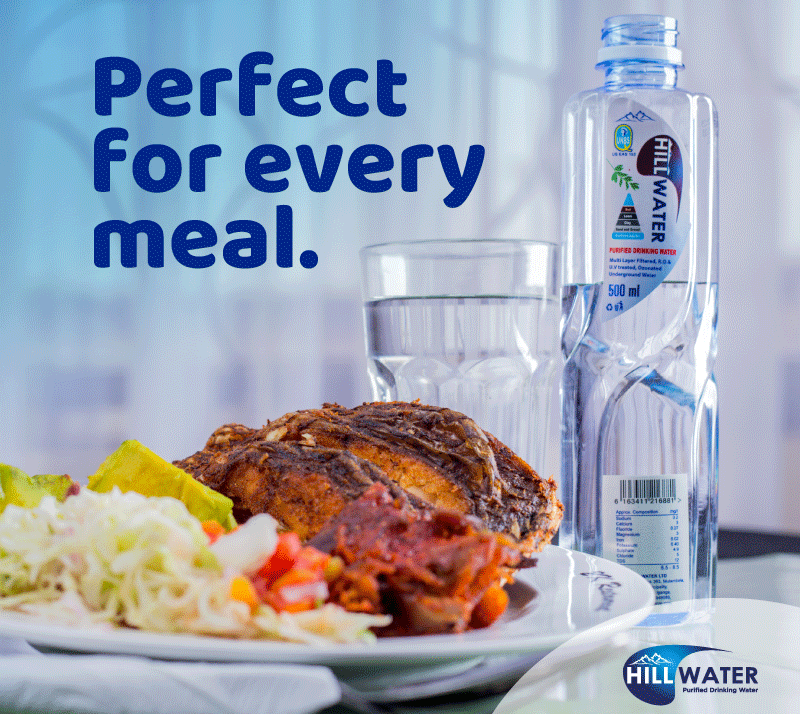 Last week, The Ministry of Health (MoH) together with the World Health Organisation (WHO) cautioned Mbonye to stop his social media propaganda against the just ended immunization campaign.
Mbonye had used his official Facebook account to bash the campaign alleging that the vaccines to be used will cause Autism in children.
In his first post on October 11, Mbonye said; "First to note!!! Am neither pro or anti-vaccine. Am for informed consent. What that means is providing all necessary information to the person going to be vaccinated for them to make an autonomous and rational independent decision.  On 16th Oct, the Ministry of Health is going to vaccinate your child in school and those not in school from measles, mar-burg& rubella (MMR) Vaccine. On a global scale, Some vaccines have been known to cause Autism, a very impaired brain condition.I admonish the Ugandans to research about vaccines before consenting to vaccination. And I ask this government to provide necessary information through their media vaccination campaigns. Please out these side effects of vaccines your child is going to be injected. Be informed."
He added "In April 2019 government launched a campaign to vaccinate all girls starting from the age of 10 years onwards, I hear "against" cervical cancer. Is it that a priority considering the health issues we have in this country? Anyway, that is a topic of discussion for some other day. More than 200 girls were hospitalised after receiving shots of a vaccine sought to prevent cervical cancer, called Gardasil. But as it is a trend in the political circles."
Following Mbonye's claim, both MoH and WHO came out to brand them as 'false, unfounded and baseless.'
"The Ministry of Health has noted with concern about information circulating on social media platforms by a one Mugisha Elvis Mbonye alleging that the Measles-Rubella (MR) vaccine is dangerous to the health of children but this is false. Contrary to the allegations on social media, the Measles-Rubella vaccine does not cause Autism. Some people have had concerns that Autism Spectrum Disorder (ASD) might be linked to vaccines children receive but several studies have shown that there is NOT link between receiving vaccines and developing ASD," read the document in part.
Do you have a story in your community or an opinion to share with us: Email us at editorial@watchdoguganda.com