As the Measles-Rubella and Polio vaccination campaign nears commencement, the Ministry of Health (MoH) has asked all school heads, teachers, parents and cultural leaders to embrace it.
The campaign against Measles and Rubella  – highly infectious diseases that spread pretty fast and currently, the leading cause of death among children in Uganda – opens on October 16 until October 20.
According to the MoH, this particular campaign targets 18 million children with 20 million doses already dispatched to over 20,000 posts countrywide.
For the case of Polio, over 8.2 children have been targeted with about 10 million doses due to be used.  Shs72bn will be spent on the campaign, whereby Shs40bn will be spent on operations while Shs32bn has been spent on vaccines.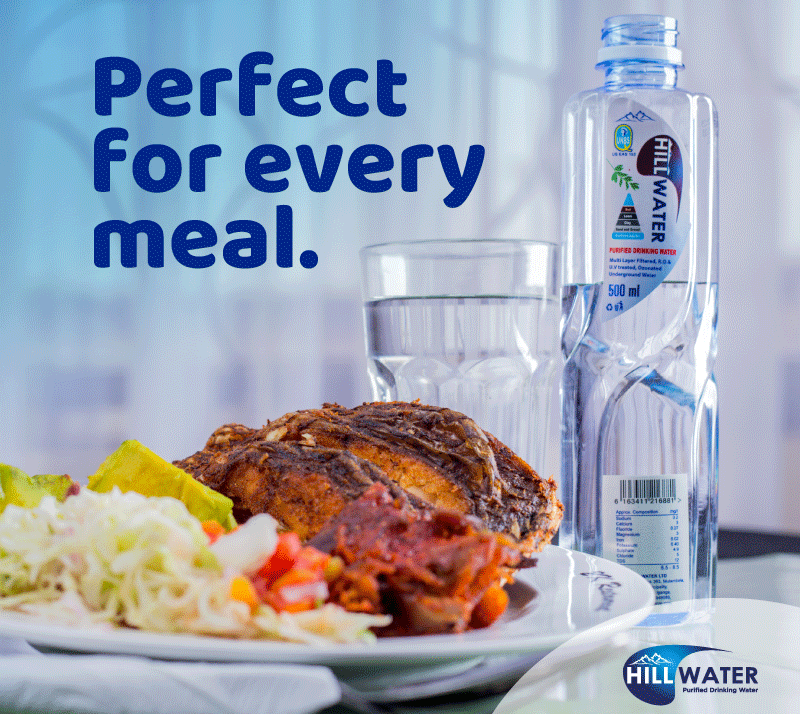 While speaking to journalists in Kampala, the Commissioner for Health Promotion, Education and Strategic Communication Richard Kabanda appealed to the media to sensitize parents and schools about this campaign in order for it to become a success.
"We call upon schools to ensure that all children legible to be immunised are allowed to do so," Kabanda said on Friday.
It was also revealed that MoH has not conducted Measles immunisation since 2016 due to insufficient funding, leading to a tremendous increase of unimmunised children in Uganda.
And in districts where routine immunisation of Measles has been carried out, only 80 percent success has been achieved.
One of the problems on why even routine immunisation failed to achieve the required percentages (97 per cent) is due to parents who have intentionally rejected immunisation.
However, Kabanda cautioned them against this vice since at the beginning of next term, parents may be asked to present shreds of the evidence whether their children were immunised in this exact program.
"All children legible must be immunized. We have had engagements with Ministry of Education. We may swing into action if we find out that there were some parents who have objected this kind of initiative. One of the key issues we are to look at is as the pupil start next year, they should be able to provide proof that their children were immunised," said Kabanda.
He also cautioned parents and teachers not to take this campaign as a joke because prevention is less costly than treating a disease.
The program manager Uganda National Expanded Programme on Immunisation (UNEPI) Dr Alfred Driwale said that the campaign is aimed at vaccinating children below 15 years so that the ongoing outbreak is dealt with promptly.
"The second reason is to introduce Rubella vaccines into our routine immunisation program, thirdly is to vaccinate children below 5 years against Polio so that they are protected from the risk of importing polio into Uganda from a neighbouring country," said Driwale.
District health workers will within the first three days move from school to school carrying out immunisation.
"The age group we are targeting is below 15 years and 80 per cent of them are in schools so health teams will visit all secondary, primary, pre-primary school," Driwale said.
The last two days will be dedicated to children, not in school or none school-going category.
"Parent will come to posts which have already been identified by health teams through the local community leaders. We plan that by 8:00am these posts should be open by Friday and we would like to call upon every stakeholder to take part."
Do you have a story in your community or an opinion to share with us: Email us at editorial@watchdoguganda.com