President Yoweri Museveni has directed the Ministries of Finance and Economic Planning and that of Science, Technology and Innovation, to avail funds for the registration of tested and approved science and technology innovations that are a product of many years of research by the Food and Science Department and the Faculty of Veterinary Services of Makerere University.
"The patent registration is very important for international recognition. It must be done immediately because these innovations are a gold mine to Uganda as the source of origin by trademark. The registration should be effected in the next financial year," he said.
The President made the remarks during a consultative meeting with a group of Makerere University academicians, science and technology innovators from the Faculty of Veterinary, who were led by the Principal of the Veterinary College, Prof. Kabasa David.
The meeting that included the Minister for Science, Technology and Innovations, Hon. Elioda Tumwesigye and the Secretary to the Treasury, Mr. Keith Muhakazi, among others, discussed issues pertinent to science and technology innovations like fertility booster in animals, anti-tick vaccine, leather Technology and fish acquaponics, to mention but a few.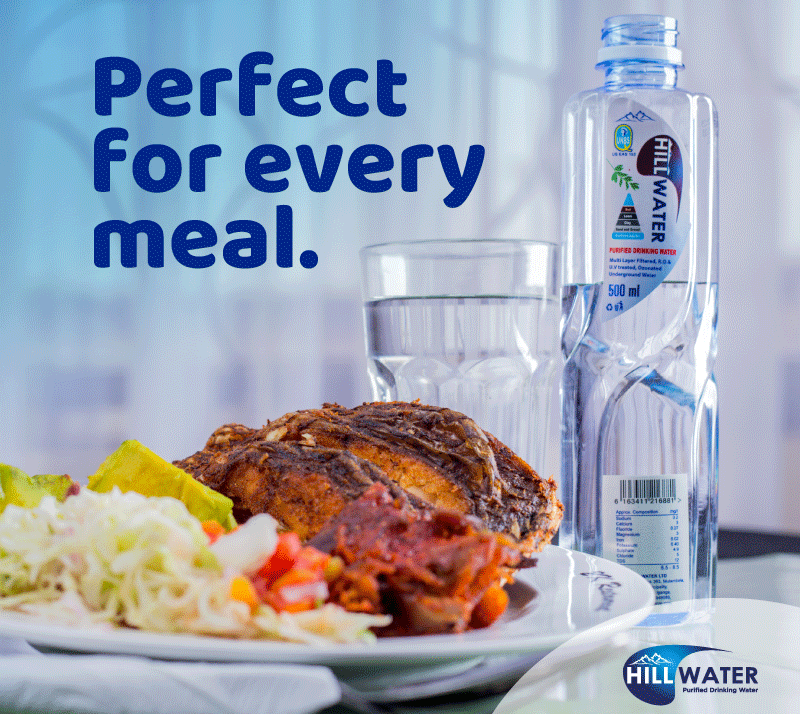 President Museveni explained to the meeting that registration was important because it is a way of recognizing the innovators' efforts, efficiency and authenticity at international level as being independent of other innovators as well as avoiding theft of the technological achievements of Ugandans.
He added that the process of registration further increases capacity building and paves the way for government support to the innovations in education institutions.
"The innovations are here and real; tested in laboratories. There should be streamlined coordination by all the key players involved so that the processes are not paralysed. I want to see the innovations taking off. I want to see support to them without challenges, disruption or antagonising policy and crediting individual innovators and the academic institutions they belong to in the country," he stressed.
Science, Technology and Innovations Minister, Elioda Tumwesigye, revealed that his Ministry has been working with the Uganda Bureau of Standards to promote and boost innovations in the country adding that Government is effecting the registration of the said innovations on aspects of patent as intellectual property rights using Shs.10 billion that has been availed this year on top Shs.30 billion of cash reserves for science and technology innovations' programmes.
Treasury Secretary, Keith Muhakanizi, assured the meeting that the Ministry of Finance and Economic Planning will always be receptive to funding innovations.
Do you have a story in your community or an opinion to share with us: Email us at editorial@watchdoguganda.com