A report from the Alliance For Finance Monitoring (ACFIM) has revealed that the poor performance of Members of Parliament (MPs) and the increasing corruption in Parliament and other elected posts is due to too much money they invest in campaigns.
According to ACFIM Executive Director Henry Muguzi, big spending in campaigns has incapacitated the ability of credible candidates since they spend most of their four years in offices paying back loans and paying electorates.
"ACFIM has concerns about the undesirable situation that sees MPs trapped in debts throughout their tenure of office because of unregulated campaigning spending wounds that take at least four years to recuperate," said Muguzi while launching the report titled 'Unregulated Campaign Spending and its impact on Electoral Particpants in Uganda' on Tuesday.
He added that when such MPs are voted out they remain economically battered, shattered and tattered.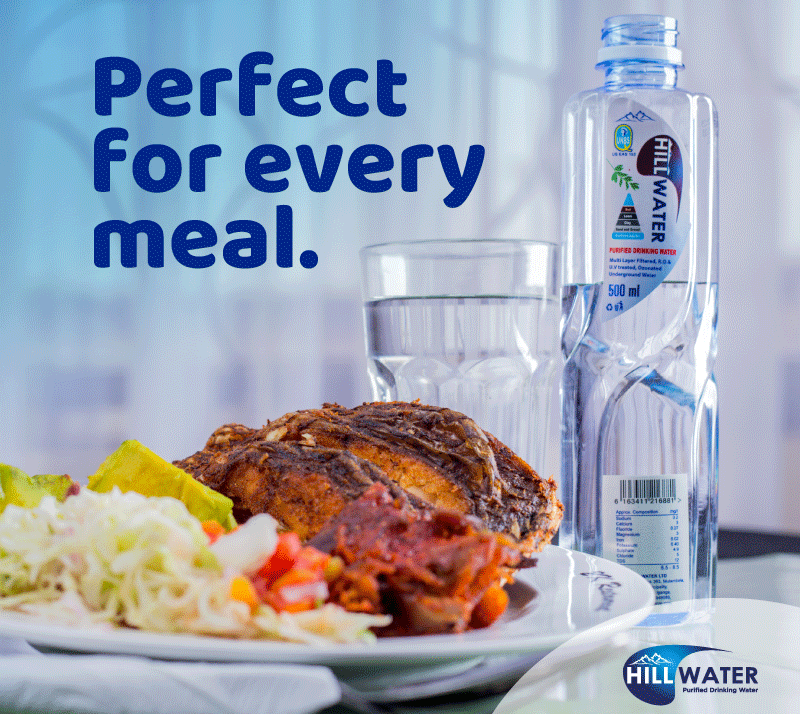 "The situations of those who fail in elections is even much worse than they were before joining politics," he said.
Election campaign spending has been growing exponentially since 1996 when Uganda had the first election under this current constitution.
According to the report, during campaigns, political candidates parade themselves as a people that have monetary capacity to provide solutions to the problems affecting electorates which in turn creates a citizen perception that money is not a problem because every time they are asked the response they give is a positive one.
The report again shows that there is a general perception in Uganda today that politics is money and men or women who offer themselves for elections at different levels believe that being elected as a political leader is a sure deal for money which makes them work for money, not people.
In the last general election, over Shs2.4 trillion was spent by political parties and candidates on Presidential and Parliamentary campaigns countrywide because the incumbent and their challengers appear to favour money as the most effective method of campaigning.
The report also revealed that when political leaders are elected into offices is the beginning of another form of political spending on constituency demands that are personal to the electorate such as contributions to fundraising in places of worship, contribution to funerals and weddings, payment of school fees and medical bills among others.
Yet constituency spending is not a job of MP since it's made up of things that would otherwise be provided by the government.
Reacting towards the report Democratic President Norbert Mao said that spending money during campaigns is not bad but it can also be abused since it's not a guarantee that whoever wins election must spend much.
"The situation currently we live in has forced many electorates to neglect the values why one must be elected and their focus is on who has more money. It's the abuse of money that most MPs on committees are corrupted to protect the thieves. However, for the case of the electorate we need civic education," Mao said.
Forum for Democratic Change's Patrick Amuriat said that because of huge spending elected leaders to incur they cease to represent the most fed needs, popular views and values of the voter but concentrate of finding ways of regaining that money they spent.
"Why would an MP buy an ambulance or build a hospital then that is the role of the central government? Unregulated campaign spending propagates electoral malpractices which undermines democracy," he said.
The report, however, recommended the Ministry of Justice and Constitutional Affairs together with lawmakers to enact a stand-alone election campaign finance legislation in accordance with good practices for mandatory public disclosure requirements contribution limits and reporting on pre-campaign and campaign spending by or on behalf of political parties and candidates.
According to Muguzi, the law should also ban fundraising for at least 12 months preceding general elections.
Do you have a story in your community or an opinion to share with us: Email us at editorial@watchdoguganda.com