New Malaysia Consul in Uganda, Mr Habib Kagimu started out his duties with pomp on Tuesday as Turkish airlines offered him a golden handshake to help him facilitate trade between the two countries.
Turkish Airlines offered a free return ticket to one of the guests on the evening, and dropped prices to all destinations for guests present.
Mr Burak Yildiz, the managing director of Turkish Airlines in Uganda said his company was going to partner with the consulate to help facilitate travel between the two countries.
This was at the opening of Malaysia Consulate in Kololo, a suburb of Kampala, a well-attended inauguration of the consulate and hoisting of the flag.  The evening was lively and lit up by the professional services of Bullion Events.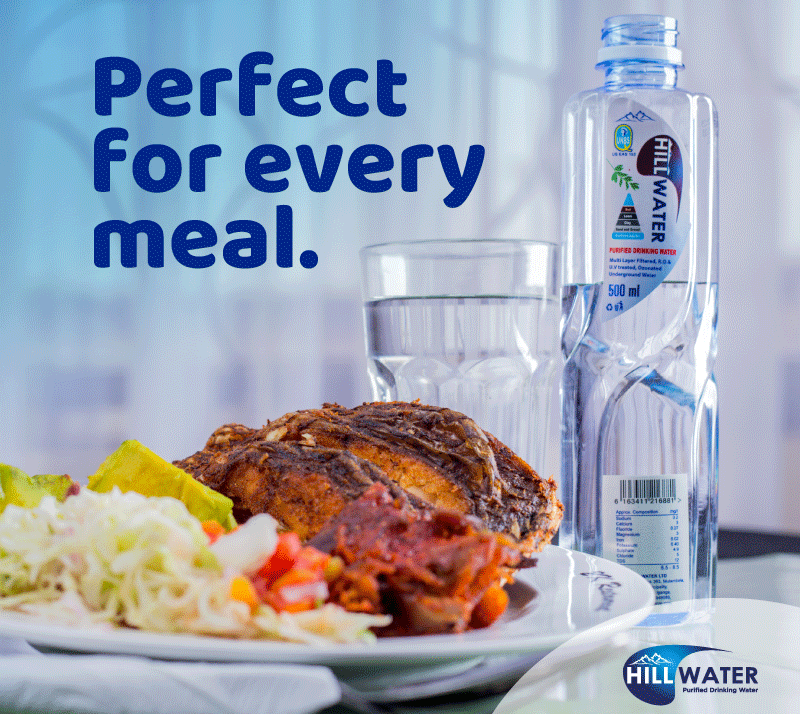 The winner of the raffle Mr Vincent Byendamira will travel to Malaysia aboard Turkish airlines on the day of his choice. However, a discount went to all guests present who will enjoy a 10% discount if they booked a ticket via Turkish airlines to any destination.
The minister of works Gen Katumba Wamala, did the honours of picking the winner in a raffle draw.
Malaysia's first consul to Uganda Kagimu was inaugurated at the event witnessed by ministers, diplomats, members of Parliament and prominent business leaders in Kampala.
Mr Samson Kasumba, a presenter with NBS and mcee of the evening, commended the airlines for special customer service and serving sumptuous meals.
Mr Kagimu who was highly applauded by speakers for growing ties between Uganda and Malaysia.
Among dignitaries that attended the event were Uganda's minister of Trade, Industry and cooperative Amelia Kyambadde, Urban Development minister Isaac Musumba, Works minister Gen Katumba Wamala, Buganda Prince Kasim Nakibinge, Former Vice president Specioza Wandira Kazibwe, former presidency minister Dorothy Hyuha, among others.
Malaysia was represented by its minister of entrepreneurship development, high commissioner to Kenya, MPs who are attending the Commonwealth Parliament in Munyonyo and the Malaysian business community in Uganda.
"This is a historic moment in the history of Uganda," prominent businessman and lawyer Elly Karuhanga said, "Mr Kagimu was most suited to facilitate relations between our countries."
The chief guest Amelia Kyambadde representing Foreign affairs minister Sam Kutesa, said, trade between Uganda and Malaysia stood at USD83.6 million in 2018. She noted a trade deficit against Uganda standing at USD49.7 million.
Ms Kyambadde said Uganda and Malaysia should exploit opportunities to increase trade among the two countries through value addition to Ugandan exports to Malaysia.
Uganda exports cocoa, rubber, coffee, tea, spices to Malaysia, which exports animal and vegetable oils, textiles, fertilisers, machinery, furniture among others, to Uganda.
"I am optimistic the opening of the consulate will bring more Malaysian investors interested in tapping into the opportunities Uganda has to offer." The Trade minister noted.
Malaysia Ambassador to Kenya who also oversees the Uganda consulate, Mr Loh Seck Tiong, said Uganda can benefit more from Malaysia's fresh commitment to South-South cooperation. He noted that already, over 600 Ugandan officials had trained in Malaysia while over 245 students were studying in his country.
"We encourage more Ugandan officials to apply for the programmes especially aligned to 2040 agenda.
Mr Loh Seck Tiong said Uganda was Malaysia's biggest trade destination in eastern Africa and wants to consolidate this position.
It was noted that this year alone, Uganda has done two trade conferences in Malaysia including the Uganda Eco Satellite city business forum and the Perak-Uganda trade gateway commission forum, which prove that Malaysia has already opened its doors to Uganda, for business.
Do you have a story in your community or an opinion to share with us: Email us at editorial@watchdoguganda.com