Joan Nakintu Lule, a former presenter at bbs Terefayina has opened a verbal war on the Buganda Kingdom-owned TV station over unpaid salary arrears.
Lule who was hosting a popular real life family show known as Sitima y'amaka', was fired from the station in March this year.
In a public notice written in Luganda language, bbs Terefayina said that Lule was no longer their employee and  "Effective March 14, 2019 whoever deals with her will be doing it at his or her own risk."
The notice did not point out the reason behind her sacking.
However, according to an inside source at bbs, Lule had started extorting money from clients with family issues promising to host them on the show.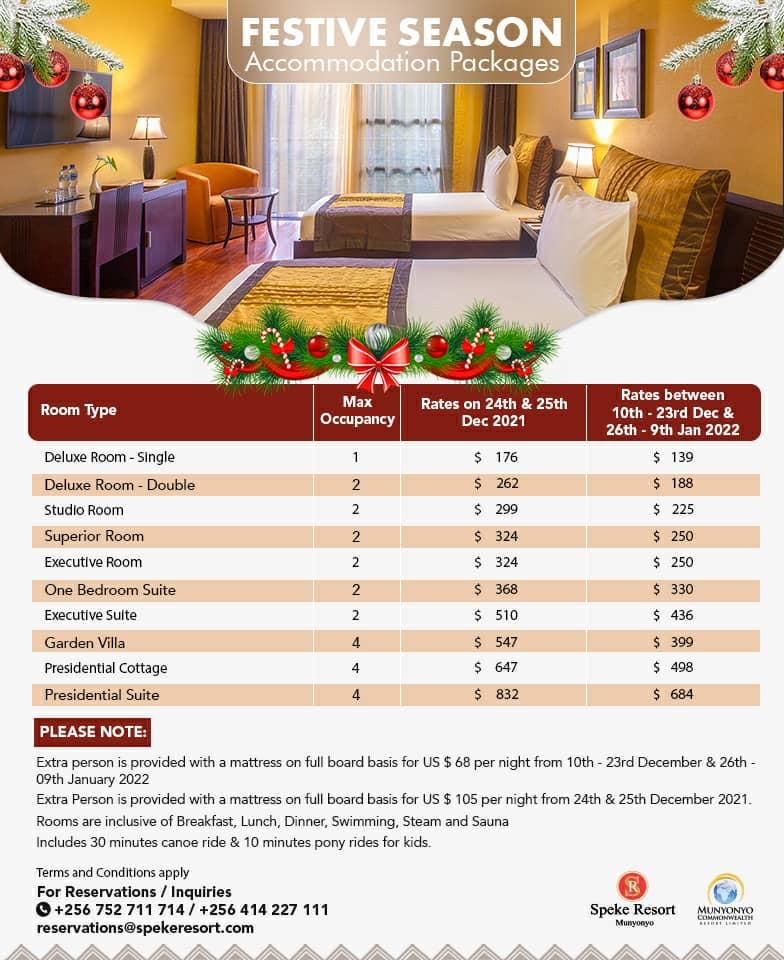 The source further told Watchdog Uganda, that Lule had become indiscipline; with no respect for her bosses and fellow workmates.
I want my unpaid salary:
In a social media notice issued on Tuesday, Lule said ever since she was sacked from the station, she has been moving in and out of bbs Terefayina offices demanding for unpaid wages of 2018 but the responsible parties have not helped her.
The money in question amounts to Shs3.4 million.
"By the time you decided this wise move of firing me, you should have as well considered paying my salary to zero balance. How can I be still walking in and out of your premises "okubanja ssente zange eza 2018 [demanding my unpaid wages of 2018]," she said.
"Is that being fair to me? Corporate companies that do this pay their ex- employees a few weeks ahead! I was never given that benefit but at the same time am being denied my right to being paid. It's my Due, I have kept silent for long, I have been calm enough and impeccably patient. It's time to break the Silence."
Lule further revealed that the station's management has reached an extent of not picking her calls.
"I worked for you wholeheartedly, with devotion, passion and incredible zeal. Kindly pay me my 2018 Shs3.4 million balance. I am tired of coming to your offices."
Do you have a story in your community or an opinion to share with us: Email us at editorial@watchdoguganda.com