The highest court in Seychelles saw a fourth justice sworn in on Monday, a judge and law professor who has served on the Ugandan Supreme Court and was the first woman to receive a PhD in law in Africa.
Lillian Tibatemwa-Ekirikubinza spoke with the press following her swearing-in ceremony at State House to the Court of Appeal of Seychelles.
The Court of Appeal is the highest court of law in Seychelles, an archipelago in the western Indian Ocean, and the presiding judge is the President of the Court of Appeal, who sits with two other Justices of Appeal when hearing cases.
With the swearing-in of Tibatemwa-Ekirikubinza, the Seychelles' Court of Appeal now has a full bench — the President of the Court of Appeal and four Justices of Appeal.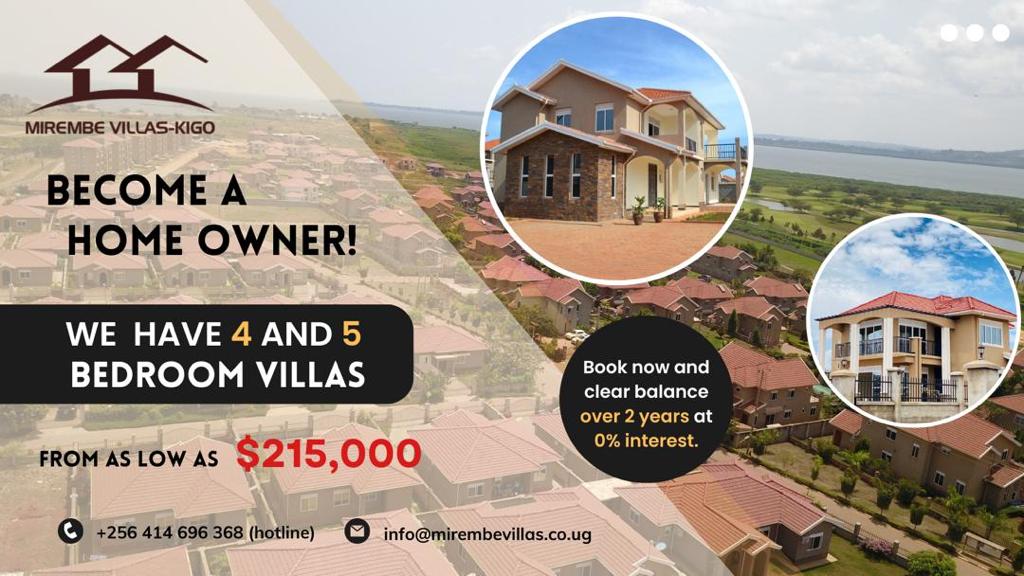 The new judge, who is Ugandan, said academic experience helps ground her work.
"One of the things I realised is that academic work, scholarly work or legal scholarship, is actually an advantage to a person because we are talking about discussing principles of law, especially when you are serving in the highest court, the court which has the last say in dispute resolution," said Tibatemwa-Ekirikubinza.
Tibatemwa- Ekirikubinza holds a PhD in law from the University of Copenhagen and was the first African woman to graduate with a PhD in law. She joined the judiciary in Uganda in July 2013 as Justice of the Court of Appeal and Constitutional Court. She is also a highly experienced and widely researched legal scholar in judicial and legal matters.
Before joining the judiciary of Uganda, where she currently serves as the Justice of the Supreme Court, Tibatemwa-Ekirikubinza was a professor of law at Makerere University. The Ugandan Supreme Court is the highest court in the country.
"My contribution to Seychelles is rooted in the experience I've already had in courts in Uganda. The Court of Appeal is the highest court; it is at the apex of the judicial hierarchy in Seychelles and that is very similar to the court where I sit because the Supreme Court as it is called in Uganda is at the apex of the judicial hierarchy in Uganda," she said.
She added that "we now live in a global world, whatever good you find on jurisdiction should really be allowed to permeate into another jurisdiction so I am excited that I am going to serve on the court which is a little different from where I come from but that in itself for me is the exciting part."
"It is not business as usual. I must learn something new and take it back over to Uganda," said Tibatemwa-Ekirikubinza.
Seychelles' President Danny Faure appointed Justice Tibatemwa-Ekirikubinza on recommendations made by the Constitutional Appointments Authority pursuant with Article 123 of the Constitution of the island nation.
Do you have a story in your community or an opinion to share with us: Email us at editorial@watchdoguganda.com