The trial of a German national accused of being molesting underage girls has been postponed to September 23 due to absence of an interpreter.
Through his lawyers, Bernhard Bery Glaser, the 70-year-old director Ssese Humanitarian Service on Tuesday told court that he could not speak English.
Instead, Glaser – who is facing eight charges of aggravated defilement and 19 counts of aggravated child trafficking – said he'd rather use Flemish Dutch, a dialect spoken in the whole northern region of Belgium as well as France.
"I request court to get me an interpreter before I can take plea because I was raised in Belgium," Mr Glaser told Masaka High Court Resident Judge Winfred Nabinsinde.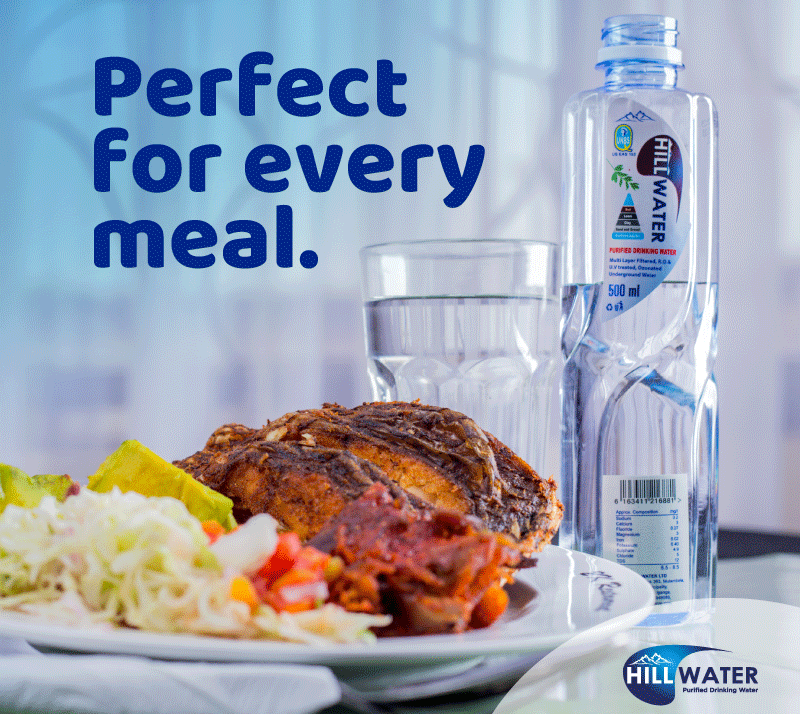 Glaser was first arrested in December 2013 on suspicion of sexually abusing 19 minors under his care at Glaser's home – set up as a rehabilitation centre.
On it's website, Glaser says his house shelters children who are survivors of sexual violence and at risk of child abuse.
"We care for girls who have been used, abused, eventually discarded, without hope, without options, often without access to a worthwhile life," the centre explains on its website.
He was later acquitted by court after the state failed to get incriminating evidence against him.
In February this year, police detectives raided the home and rescued at least 11 children living under his care. Police did not find Glaser at his home at the time. He was arrested later when he presented himself to police.
The Kalanga district probation officer, Willy Nkumbi, claimed Mr Glaser's organisation had been running illegally without a registration certificate.
Do you have a story in your community or an opinion to share with us: Email us at editorial@watchdoguganda.com