OMUKUBIRIZA w'olukiiko lwe Ggwanga olukulu Rebecca Alitwala Kadaga alaze obutali bumativu eri ba Minisita abasusse okwebulankanya mu nkiiko ezituuzibwa ennaku zino, nagamba nti ekirungi ekiseera kinatera okutuuka baddeyo abalonzi babalamule.
"Ebiteeso bya babaka bingi bileteddwa wano mu lukiiko, naye nga tewali Minisita gwe kikwatako okusobola kubiddamu ekileseewo obutali bumativu eri ababaka mu lukiiko saako n'abantu be bakikiirira ababawa ebilowoozo byabwe" Kadaga bwe yagambye.
Okwogera bino yabadde mu Palimenti nga ayanukula ku kwemulugunya kw'omubaka wa Lubaga North Moses Kasibante bwe yabadde yebuuza lwaki ba Minisita tebakyayagala kujjumbira nkiiko za Palimenti ate nga waliwo ensonga ezibetagisa okuddamu mpitirivu.
Mu zimu ku nsonga ezabadde zeetagisa okuddamu kwabaddeko ekye nsimbi ezasalwa ku bakozi ba Gavumenti mu Disitulikiti ya Agago mu nkola etategerekeka naye nga Minisita gwe kikwatako taliiwo okumala akaseera.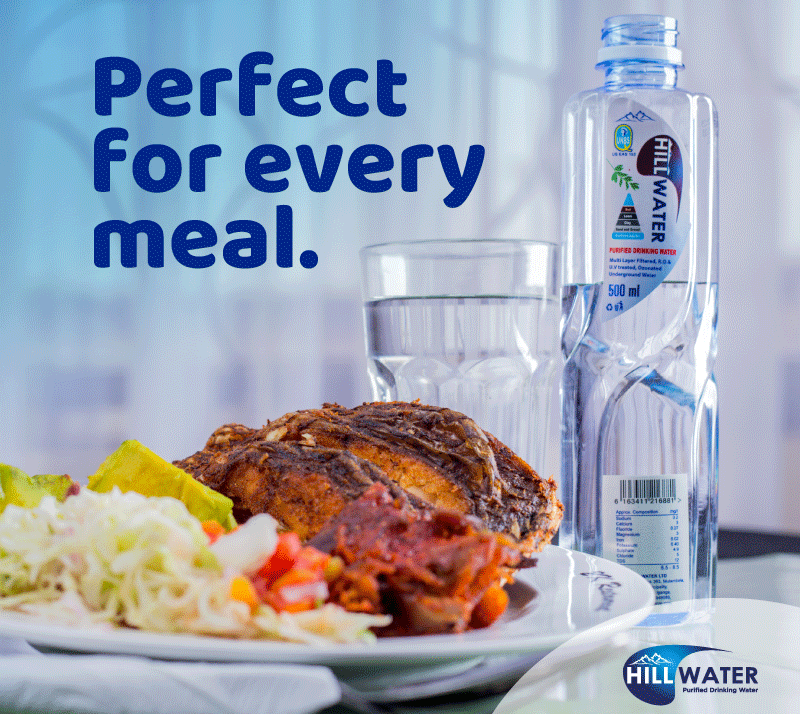 Kino kye kyasinze okutabula Kadaga n'ababaka era nategeeza nti byonna abilekedde balonzi ababalonda babakomyewo ne mu kisanja ekijja.
"Ekirungi abalonzi bagoberera byonna ebigenda mu maaso wano, kale be bakama baffe abalina okusalawo ku nsonga eno" Kadaga bwe yagambye.
Do you have a story in your community or an opinion to share with us: Email us at editorial@watchdoguganda.com