The woman Judith Babirye snatched a husband from, and fought to regain him from the gospel singer, now wants more.
Nalongo Lukia Ntale, the first wife of Buikwe County North MP Paul Musoke Sebulime, is reportedly consulting to stand for Buikwe district woman MP, a seat occupied by Judith Babirye, a gospel singer turned politician.
Lukia wants to drive Babirye out of reach of her husband in parliament and Buikwe, leaving her no gap to ever see them again. Her campaign agents say no woman is better suited to defeat Babirye than Lukia who's likely to attract sympathy of married women voters.
Nalongo Lukia's claim to fame was when she recorded a video of herself, calling for help as Sebulime and Babirye prepared their marriage on June 27, 2018. She said her husband had turned against her and their children, including a set of twins.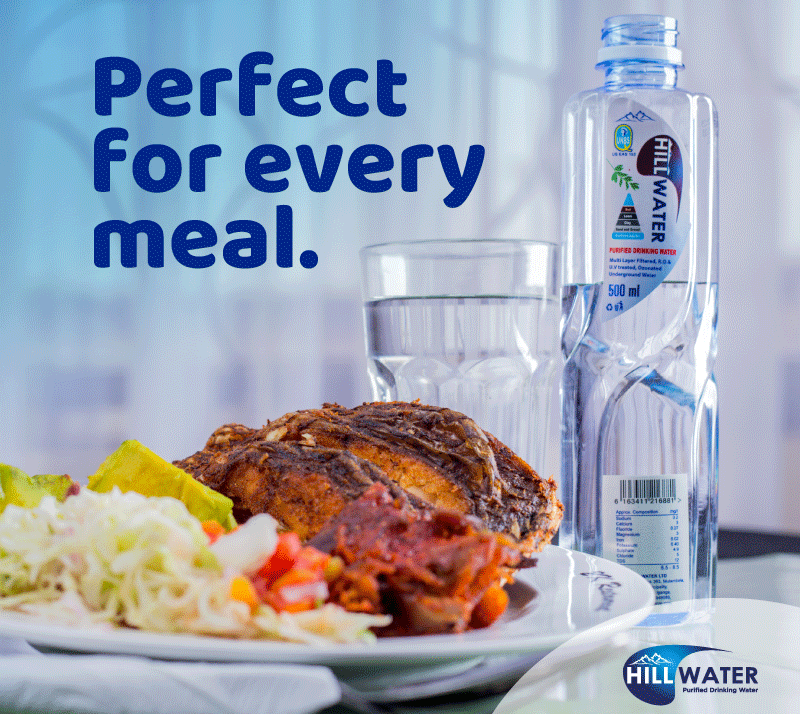 Babirye blundered when she responded, sounding not bothered by Lukia's tears. However, peace has not been on her side since their marriage at a hotel in Kawuku on the shores of Lake Victoria in Ggaba.
Babirye quietly went to live in Boston USA but her silence has not prevented her from making headlines back in Uganda. She recorded a song "Buli Uzziah Afe" as a response to her critics, but news that Sebulime has returned full time to Lukia has caught the attention of the public, and winning Lukia lots of fans.
The biggest gospel artiste Uganda has seen, is likely not to stand again in Buikwe as her popularity ratings fell during Togikwatako period and later after she snatched a "married" man without showing any concern to the other woman. Many people wondered how a Christian woman Babirye is, and a representative of women, would move to hurt the family of another woman, leaving them fatherless and husband-less.
The cause of rift in Babirye and Sebulime relationship is said to have started after the husband started frequenting Lukia's home in Luzira, explaining that he had gone to see children. Babirye apparently wasn't happy with the arrangement since she wanted Sebulime for herself.
It's also claimed that Sebulime could have realized that his marriage to Babirye made him less popular back home and could hurt his re-election in 2021, while pro Lukia voters were gaining ground.
The politician in Sebulime smelled Lukia could be his downfall and returned home.
Do you have a story in your community or an opinion to share with us: Email us at editorial@watchdoguganda.com