The Uganda-Rwanda border post at Gatuna is still closed despite Wednesday's Memorandum of Understanding that was signed between Presidents Yoweri Museveni and Paul Kagame.
The MoU, witnessed by Presidents João Manuel Goncalves Lourenço of Angola and Félix Antoine Tshisekedi of DR Congo, was aimed at ending a long-running misunderstanding that had halted business at Gatuna for over six months, among other key issues.
Rwanda closed the border on February 21, accusing Uganda of aiding rebel groups that were destabilising Mr Kagame's government. Uganda denied all accusations.
Clause four of the MOU stated that 'This memorandum of Understanding shall enter into force after immediately upon signature.'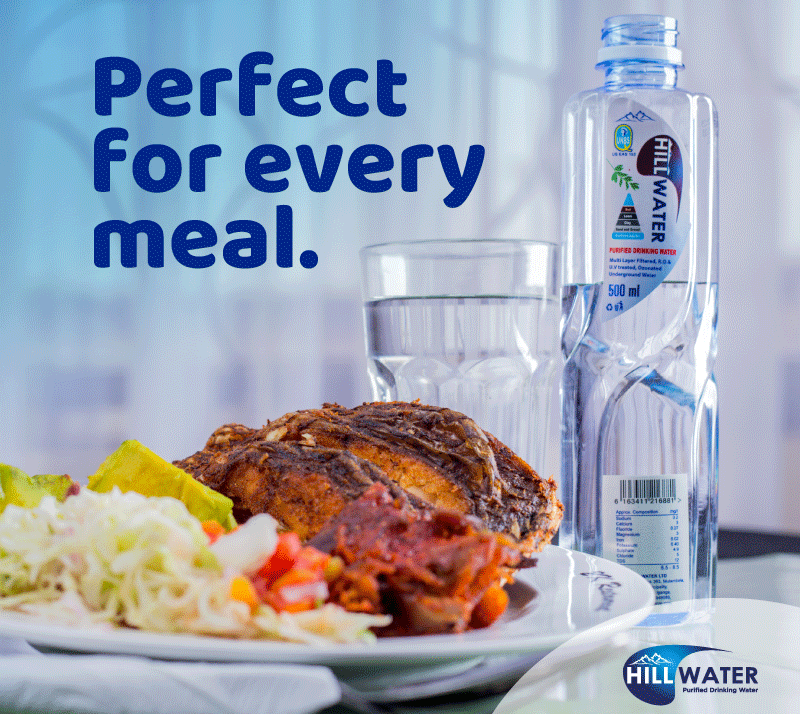 However, on Thursday and Friday Rwandans at the border were not allowed to cross to Uganda because security operatives still held tight restrictions.
The move has left Ugandan traders, who were optimistic that the border will be open immediately, disappointed as no Rwandan was allowed to cross to conduct any business with them.
For example, Edith Nsabiyunva, a businesswoman said 'nothing had changed. "This place (Katuna) would be busy if the border was opened but we see nothing. We do not know what is going on."
Nelson Nshangabasheija, Katuna town mayor confirmed that the border is still closed.
"The border post is still closed because Rwanda nationals are not allowed to cross to Uganda. When the border is open there must be free movement of both people and goods. Trucks must be travelling from Rwanda side to Uganda side. On the Uganda side, the border has been opened while the Rwandan side of the border is closed," he said.
Security officials from Uganda who preferred anonymity also side that since the signing of the agreement they have not yet received any diplomatic communications from their counterparts.
Do you have a story in your community or an opinion to share with us: Email us at editorial@watchdoguganda.com