Estranged Buikwe District Woman Member of Parliament Judith Babirye is 'legally' married to two men.
The musician turned politician was on July 28, 2018 wedded by fellow legislator Paul Mukasa Sebulime after calling it quits with Pastor Samuel Niiwo with whom she had been to for 12 years.
Despite getting married again, Provia Nangobi, the Uganda Registration Services Bureau (URSB) spokesperson has said that Babirye is still registered as married to her first husband Niiwo and the marriage had not been dissolved.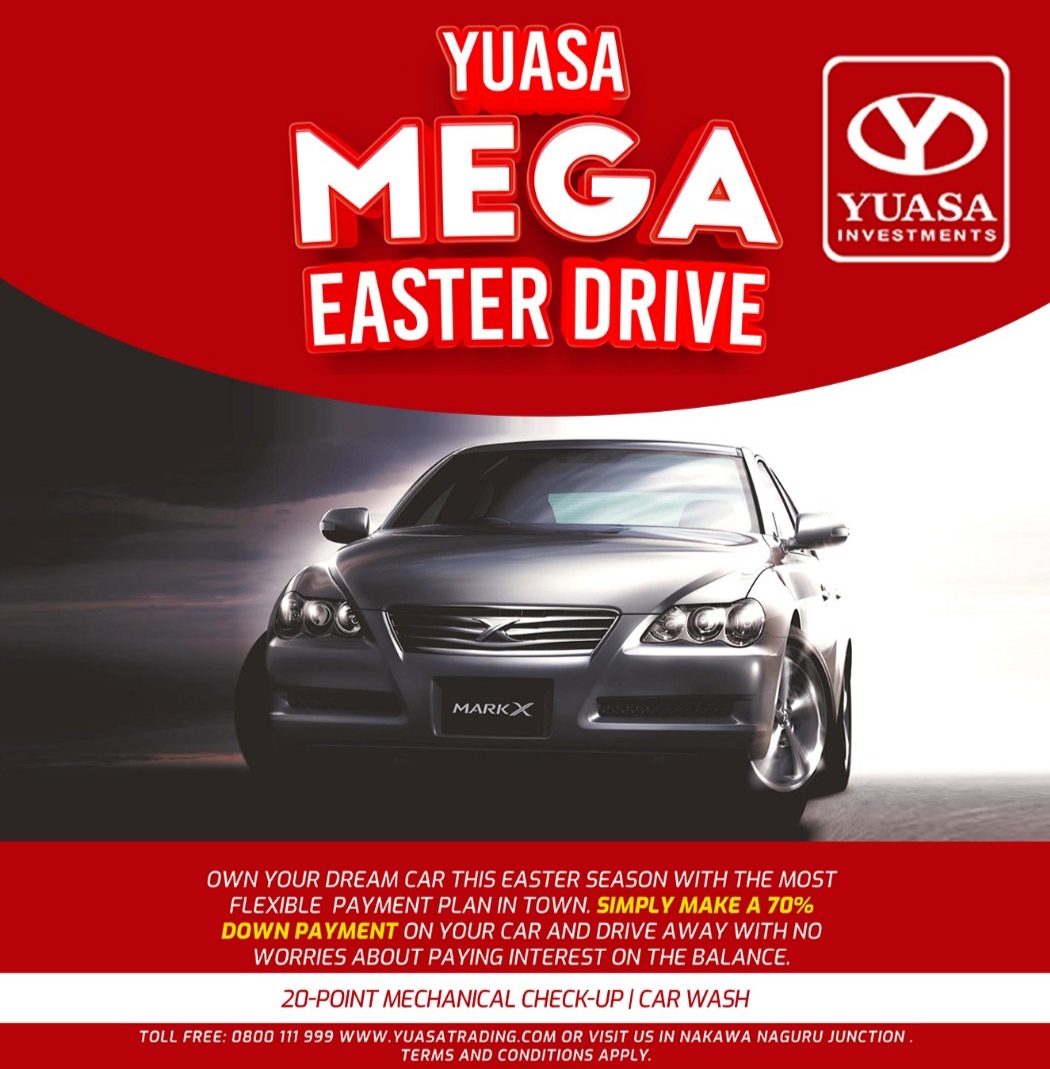 Last year, Niiwo said the court had given them time to reconcile, but they had not done the final steps into dissolving the marriage.
"We have not yet finalised the divorce papers. We completed the first phase but I have not yet signed final marriage dissolution."
By the time of Babirye and Sebulime's wedding, a family lawyer, Eva Kentaro Mugerwa, had also said if Niiwo wanted, he could have stopped the ceremony and sued Babirye for bigamy because it is illegal to be married to two different men at ago.
"When you file for divorce, the court gives you an interim decree (decree absolute) with the hope that within six months, you will reconcile. If you do not reconcile and the court has not given you a divorce decree, it means you are still legally married," Kentaro explained.
"Since the husband said he has not signed the divorce decree; it means that they are still legally married. Unless they sign the divorce decree today morning before the function, they are still married." Kentaro, a former registrar of marriage at the URSB said a day before the introduction ceremony.
In January, 2017, Babirye filed for divorce, saying her marriage with Niiwo was stormy and characterised by sadness owing to what she described as Niiwo's cruel, erratic, violent behaviour and lack of respect to the sanctity of their marriage.
Babirye accused Niiwo with whom they have a daughter, of being a serial adulterer, who neglected his fatherly responsibilities to the many children he fathers out of his numerous relationships.
Meanwhile, Babirye's second marriage also failed citing a 'strained relationship with Sebulime.
A local media outlet, quoting sources said Babirye started living in fear she 'could be a victim of ritual sacrifice from the  man she committed to and that she has since left their matrimonial home in Naalya."
Ssebulime was also summoned by Police to answer allegations of perpetual domestic violence and attempted poisoning.
Currently, Babirye who is rumoured to be pregnant flew the country and now lives in USA.
Do you have a story in your community or an opinion to share with us: Email us at editorial@watchdoguganda.com