Mountain Gorilla trekking in Bwindi Impenetrable Forest national park is one of the most preferred tourism activities in the whole world.It's the highlight to most Uganda Safaris where the visitor enjoys unforgettable experiences in the jungle.
According to congobasin.org, there are fewer than 1,000 mountain gorillas left in world.
Generally, they live exclusively in Uganda, Democratic Republic of Congo (DRC) and Rwanda, in two separate sub-populations. These include the Virunga sub-population ranging across the Virunga Massif, which is a 440km² network of protected areas across the borders of Rwanda (Volcanoes National Park), Uganda (Mgahinga National Park) and the DRC (Virunga National Park) as well as the Bwindi sub-population, which is mainly restricted to the 331km² Bwindi Impenetrable National Park in Uganda.
[media-credit id=8 align="none" width="850″]
[/media-credit]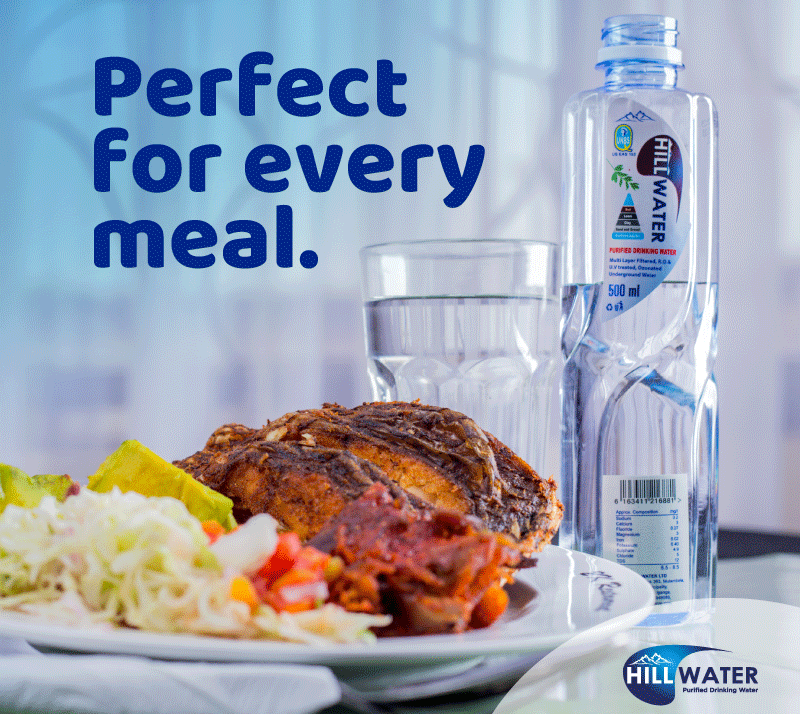 Uganda's Bwindi Impenetrable National Park hosts about 440 mountain gorillas, almost half of the world's remaining number of these endangered species. This is why tourists from around the world visit Uganda every time of the year to take part in trekking these gentle giants in their natural habitat.
There are 18 Gorilla Families that are habituated and open for trekking within Bwindi Forest and one in Mgahinga Gorilla National Park.
Gorillas display uncanny human characteristics. The close-knit family groups are headed by a silverback – a mature male – who selects places for the group to eat and sleep. The silverback has many privileges, including the right to feed first. This privilege pays off for the rest of the family -when the group is threatened, the silverback – weighing up to 120kg (260lbs) – will defend them to death, if necessary.
[media-credit id=8 align="none" width="850″]
[/media-credit]
Though gorillas are gentle species, they are considered to be highly intelligent, have been observed using tools like other great apes, and communicate using a variety of vocal sounds.
Gorilla Trekking permits go for USD: 600 per individual foreigner and USD: 500 for foreign residents, during both high and low seasons. Tourists who track mountain gorillas in the low seasons benefit from being on less congested gorilla family and sometimes gorillas don't make a lot of day movement during the low season which is at the same time the rain season in this part of Uganda. This means there is plenty of food to feed on.
[media-credit id=8 align="none" width="850″]
[/media-credit]
The permit offers you one-hour adventure with the mountain gorillas in a group of eight people in company of a park ranger guide. This limitation is set to reduce risks of disease transmission between human being and gorillas, again it creates less destruction of gorilla food. Because their habitat is very fragile, every time you walk in this forest you leave a footprint.
Tracking/trekking gorillas in Uganda can be done all year round but most tourists prefer travelling from June to September and from December to March which are considered dry seasons in Uganda.
Do you have a story in your community or an opinion to share with us: Email us at editorial@watchdoguganda.com