Parliament in the past two weeks has been overshadowed by a bush war general, who took time to remind his colleagues that they shed blood to liberate Uganda. The Minister of Security Gen Elly Tumwine was accused by Bukonjo West Member of Parliament (MP) Atkins Katushabe of disrespected Parliament and the Speaker. Thereafter, the Dokolo Woman MP Cecilia Ogwal also told Parliament that Gen Tumwine had insulted her. The accusations then led Gen. Tumwine to the Parliamentary Disciplinary Committee.
Before the committee on Thursday, Tumwine said; "The Constitution says in the enjoyment of your rights, one should not infringe on the rights of anybody that is why I demand to know the allegations made against me so that I can respond accordingly. This is why we sacrificed our lives to bring this freedom, we paid a high price."
This did not go down well with the other legislators who told him they were tired of the tired 'we fought for you' slogan.
Gen Tumwine is not the only bush war general to use the words 'We paid price for the freedom of this country.' Others before him have done so in order to intimidate or escape justice.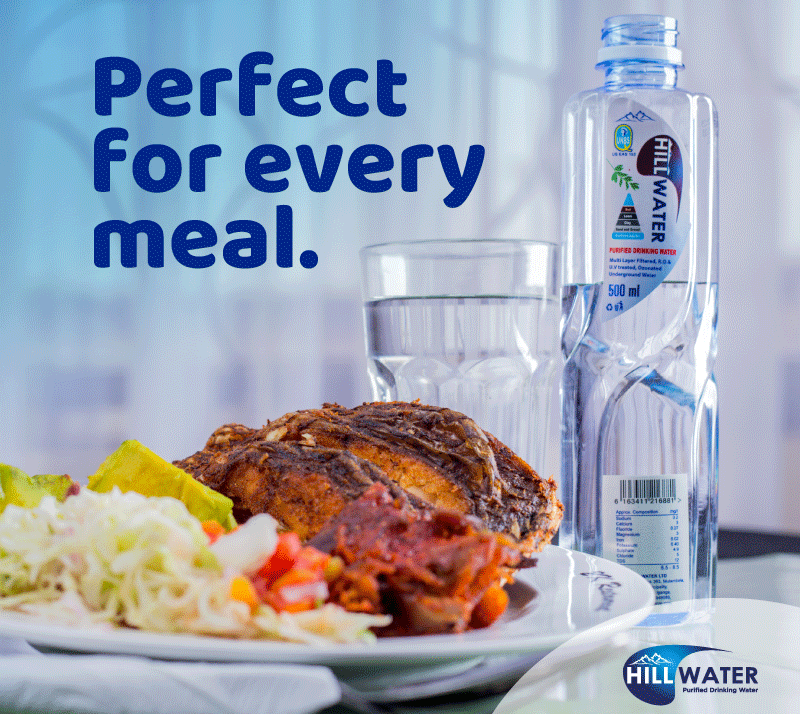 These include:
Gen. Elly Tumwine
History records that Tumwine was the first National Resistance Army (NLR) soldier to fire the first bullet during the attack of Kabamba Barracks on 6th February 1981. During the war, which led the current regime into power, Tumwine lost one of his eyes. This is the excuse he uses to constantly violate laws.
He has up now refused to leave Nommo Gallery, a government owned property. When the Ministry of Gender, Labour and Social Development intervened, Tumwine asked the then Permanent Secretary Pius Bigirimana where he was when they were fighting.
Gen David Sejusa
While he was still living in Kyengera, he pulled out a gun and shot in the air to disperse Muslims who were conducting prayers. Sejusa said that they were making a lot of noise. It should also be remembered that he threatened to arrest former Executive Director of Kampala Capital City Authority (KCCA) Jennifer Musisi for asking him to vacate KCCA property which he had taken unlawfully because he had fought. He, however, later left the house.
Maj Gen Kasirye Gwanga
Kasirye Gwanga is commonly known for calling his gun a stick and he loves it. In 2017 he pulled out his gun and released dogs on people he called land grabbers. In the same year, he burnt a tractor of people he also suspected were trying to steal his land.
While on a local radio he said he had burnt down the Shs500 million tractor because they fought for peace and he will not accept to be marginalized. Denis Wakabi, the owner of the burnt tractor took the now retired general to court demanding compensation.  Up now nothing has been paid.
Earlier this year Gwanga also shot tyres of a car belonging to musician Catherine Kusasira for refusing to lower their music volume while on the drive.
Maj. Gen Matayo Kyaligonza
Kyaligonza is Uganda's ambassador in Burundi. On February 24, 2019 he and his body gaurds assaulted a female traffic officer, Sergeant Esther Namaganda. According to Namaganda, Kyaligonza's car had made a U-turn which is against the traffic rules and she stopped them. However, one week after the incident, Kyaligonza told the press that his bodyguards had warned Namaganda that she had stopped General's car and she refused. Kyaligonza went ahead and told the press that he has paid a great price for this country "I have bullets in my body where was she, where weres those MPs shouting? It's because of the price that they can enjoy peace," he said.
Eventually, Mukono Chief Magistrate, Juliet Hatanga issued criminal summons against him but he never appeared in court but rather he sent his lawyers. Eventually the case of assault was dropped.
Maj Gen Jim Muhwezi
Muhwezi, a former Health Minister told Justice James Ogola, who was the head of the commission of inquiry into missing Global and Gavi funds  "I don't know my lord where you were at that time but I was among the few people who brought peace and tranquillity and rule of law which prevails today that you people enjoy now."
Ogola had asked Muhwezi to apologise to the country since he had acted unpatriotic to the citizens especially AIDS patients and the country at large.
According to a senior army officer who preferred anonymity, there are many generals who were injured more than even those who boast almost every day.
He gave examples of the former Commanders of Defense Forces (CDFs) who have lived a friendly and free life with people regardless of their differences such as; Gen Mugisha Muntu, Gen Jeje Odongo (Internal Affairs minister), Gen Katumba Wamala (Also a former Inspector General of Police).
Do you have a story in your community or an opinion to share with us: Email us at editorial@watchdoguganda.com