The Kampala Metropolitan Police (KMP) commander, Moses Kafeero has invited Pastor Aloysius Bugingo to appear at Police following his negative comments against his wife Teddy Naluswa.
According to Kafeero, the House of Prayer Ministries International (HPMI) lead Preacher's comments sparked and incited violence among activists who had taken to the streets to protest.
"KMP commander Moses Kafeero said he telephoned Pastor Bugingo inviting him here [police station] to talk about his issue and see how they can solve this," said Patrick Onyango the KMP Spokesperson on Monday.
The rights activists led by musician Sophie Gombya had converged at Bat Valley Primary School to work on their petition and also mobilise funds to buy cotton wool and deliver it to the pastor.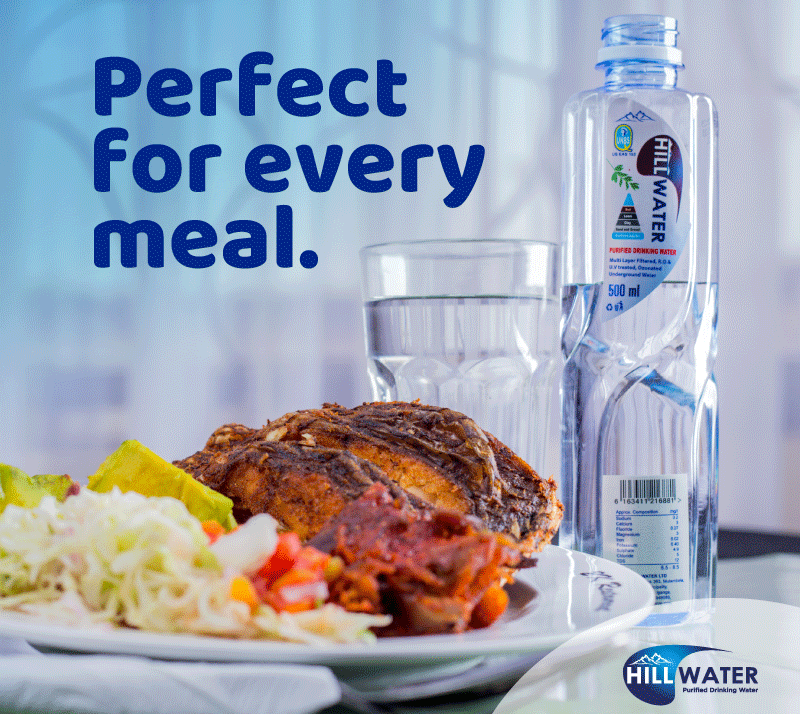 However, the activists were intercepted by police before engaging them in a meeting.
Onyango said they agreed with the activists on what they need to do if they want their grievances addressed.
Last week, Bugingo told his followers that Teddy sexually starved him for 10 years while suffering from fistula.
"I have tried to always keep quiet to respect Teddy but she is playing the sympathy card too much. She says she has been with me for 27 years through thick and thin. But how come she doesn't talk about her haemorrhage (fistula). My wife bled for 10 years. Every single day, I bought cotton since pads could no longer contain her flow. I didn't have sex for those 10 years. I didn't even cheat. How come I didn't get another woman in those years? Surely people must know that if I were to leave, it would have been then. I have been patient, I have tried all my best to make this thing work. Let her stop claiming she is the one who tried her best."
Bugingo further revealed that they had sex less than 100 times in their marriage of 29 years.
Do you have a story in your community or an opinion to share with us: Email us at editorial@watchdoguganda.com