SSABASAJJA Kabaka Ronald Muwenda Mutebi II akyamudde abantu be Mu Ssaza lye Bugerere bwe yabakyaliddeko ku lw'okusatu.
Abantu bangi okuva mu ma Ssaza okuli Kyaggwe ne Bugerere beeyiye ku mugga Ssezzibwa oguli ku nsalo ya massaza gombi okuli Bugerere ne Kyaggwe, era nga wano yayaniriziddwa Omwami we Ssaza lye Kyaggwe Sekiboobo Alex Benjamin Kigongo Kikonyogo, nga aliwamu ne Katikkiro wa Buganda Charles Peter Mayiga, Omulabirizi we Mukono Kitaffe mu Katonda James William Ssebaggala saako n'abakungu ba massza ab'enjawulo bangi.
Abatuuze ababadde babuugaanye essanyu obwedda bakira banyenya ku galiba enjole saako ne ngoma okusindogoma nga baaniriza empologoma ya Buganda ku mugga Ssezzibwa.
Olwavudde awo Omutanda yayolekedde omwalo gwe Kawongo ogusangibwa mu Gombolola ye Galiraaya nga eno ye waabadde wategekeddwa olusisira lwe by'obulamu lwe yawadde abantu be abawangalira eyo, olwayindidde ku ssomero lya Ntimba Primary School.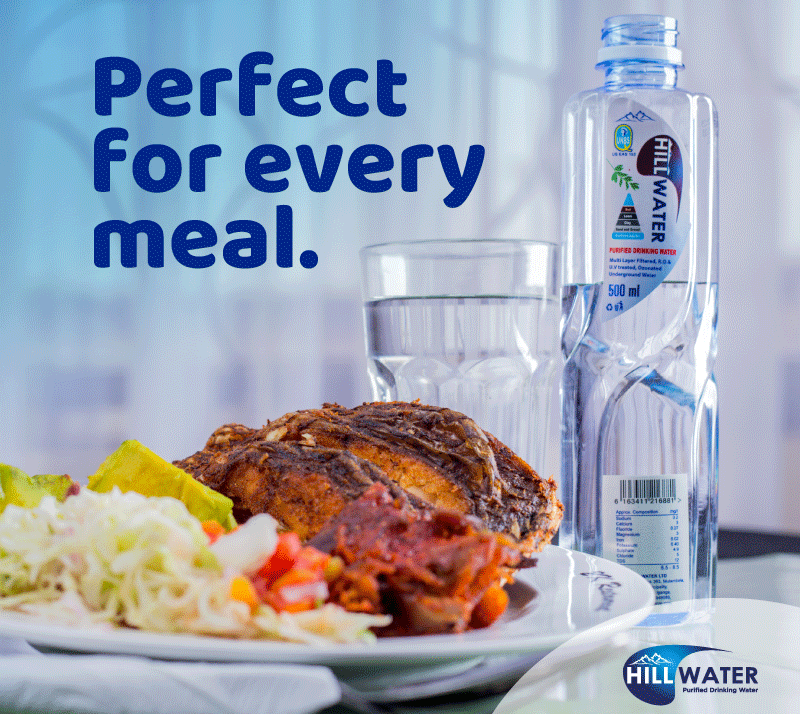 Eno mu kwogerakwe yakubirizza abantu be okukuma eby'obuyonjo, saako n'okwekuuma nga balamu, nagamba nti bwe babeera abalamu bajja kuba basobola okukola emirimu egigasa eggwanga saako nabantu baabwe.
Wano Omutanda era yagemyewo abaana abawezeeko nga akamu ku bubonero obulaga amaanyi Buganda geetadde mu byobulamu.
Mu kwogerakwe Katikkiro wa Buganda Charles Peter Mayiga yalabudde bannaBugerere okukomya okuyombagana okusibuka ku mawanga, nabategeeza nti bonna bantu ba Kabaka yadde amawanga ganjawulo nti era Kabaka waabwe ye tabasosola.
"Banange mukomye embeera y'okulwanagana mu bintu ebitaliimu, kubanga bino tebilina gye bigenda kubatwala Kabaka wammwe wuuno ali wano namwe, era eno e Bugerere teri Kabaka mulala okujjako omukulembeze we Nnono Namuyonjo ono gwe mulaba yekka" Mayiga bwe yagambye.
Abantu baabadde basuubira Ssabanyala Baker Kimeze okwetaba ku mukolo guno kyokka teyalabiseeko era Abagerere baakikiriddwa Omukulembeze we nnono Namuyonjo obwedda abantu gwe basuuta.
Kabaka olwaleero agenda kweyongerayo nga atalaaga e Ssaza lye Bugerere mu bitundu ebyenjawulo.
Do you have a story in your community or an opinion to share with us: Email us at editorial@watchdoguganda.com