The Minister of Health, Dr Jane Ruth Aceng has asked Resident District Commissioners (RDC) to arrest every parent that refuses to take children for Measles vaccination.
The next vaccination campaign is due 25-29 September.
In a workshop that took place at Imperial Royale Hotel this week, Aceng told RDCs that  Uganda has failed to eliminate measles because many parents have refused to take their children for immunisation. She said these parents blame cultural beliefs, yet the country spends alot of money to acquire vaccines.
"We have carried out many vaccination campaigns. However, we have not involved RDCs yet they are the foot soldiers who know people on the ground. This time, we are engaging you to help us," said Aceng.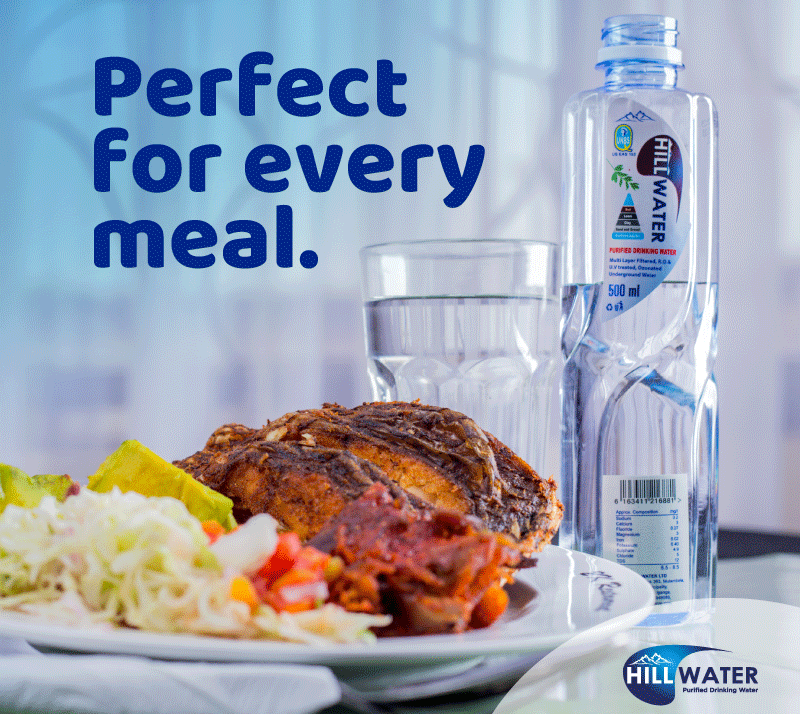 Last year, 60 districts experienced a measles outbreak and vaccination was carried. On June 23, it was confirmed that some 24 districts are experiencing measles outbreak.
Minister Aceng also cautioned RDCs to tell their people that vaccination is mandatory .
"We have seen religious leaders in some parts of Busoga saying that vaccination is an evil. This is your task now to sansitize them," said Aceng.
The first three days of the campaign will be held in schools, both primary and secondary. Children starting from three months to 15 years are the target in this campaign. After the three days, the campaign will be rolled out to communities to meet children who are not in schools.
According to Aceng, RDCs will head committees which will lay strategies to see that vaccination covers at least 95 per cent of targeted children in each district.
"This is a big task and I would like us to work together. I want to reemphasize that as we conduct this campaign if we work towards 100 per cent coverage, we need Good coordination on the ground with your leadership, Serious mobilization of communities, Transparency and accountability and Teamwork," she added.
Aceng also said that the entire cost will cost Shs70.23bn and it will come from development partners.
According to the World Health Organisation (WHO) representative, Andrew Kainaga these outbreaks are not only in Uganda but globally. Efforts to combat it differ since in Africa most parents are not informed about the importance of vaccination.
"I challenge each one of you to emphasize the need for each of our children to be immunized on time. All vaccines are safe and effective and protect children and mothers from disease, save time and resources,"  said Kainaga.
Do you have a story in your community or an opinion to share with us: Email us at editorial@watchdoguganda.com