By Hajji Nsereko Mutumba
I am thankful to Allah for enabling me to not only meet but listen to Mufti Ismail Menk during his recent building bridges tour to Uganda.
Many thanks go to the UMSC management led by His Eminence the Mufti of Uganda Shk. Shaban Ramadhan Mubaje for inviting this renowned Muslim preacher and scholar to Uganda.
I was greatly moved by his preaching especially against the four evils of arrogance, chauvinism, egoism and nepotism.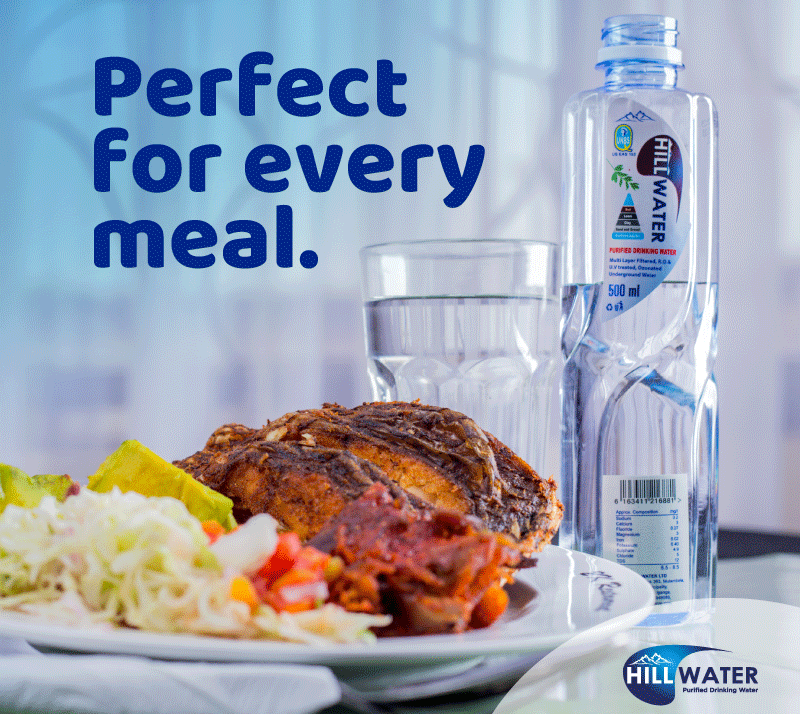 Ugandans in general and Muslims in particular have suffered a number of setbacks because of these evils.
Islam's position on these evils is very clear; they are unacceptable, and some of us together with our local leaders, both religious and political have continuously condemned them and fought against them.
It was therefore great to see Mufti Menk add his voice by stressing the dangers of those four evils and calling for unity, respect, love and tolerance.
Arrogance, nepotism, chauvinism and egoism are the reasons behind many of the sins that man commits. Those who harbour these evils do not accept reality, they stand against the truth, they think that they are always right, they despise others, they think they are superior, they like to be praised; and at some point, they put themselves in Allah's position and wish to be worshipped.
Mufti Menk also cautioned us against such people saying that;
"One of the problems of the Ummah is when we raise a man amongst us higher than his level. If I say something, its value is connected to how correct the statement is, not just because I said it, remember that; but when u raise some one too high even their mistakes become something you think is correct ,that is where we fail".
He noted that disunity is caused by men and women who say wrong things and we just blindly follow them because we either share the same tribe, religion or political party.
As a peace loving Ugandan who happens to be a Muslim, I am one of the millions of Ugandans who were greatly impressed and inspired by Mufti Menk's message.
He came with a message for all Muslims and all Ugandans, he delivered it through the sermon at the National Mosque – Old Kampala, the press conferences, the corporate dinner at Hotel Africana, the VIP dinner at Pearl of Africa Hotel and the long awaited lecture at Mandela National Stadium.
During the three days he spent in Uganda, he was a unifying figure, because we all put aside our misunderstandings and united in welcoming him, hosting him and listening to his message.
This is where I disagree with elements who wanted to drag him into local wrangles. He was not here to endorse factionalism, but to build bridges among Muslims and among Ugandans, and he did it successfully.
I can therefore state without fear or fever that his mission of building bridges was accomplished.
The writer is the UMSC spokesperson
He can be reached on pro.umsc@gmail.com
Do you have a story in your community or an opinion to share with us: Email us at editorial@watchdoguganda.com