Speaker Rebbeca Kadaga has said  Parliament can not intervene in matters of Uganda Telecom Limited (UTL)  since the company is under supervision of  High Court ruling.
Kadaga, while making a final decision on the matters of UTL on Tuesday during the plenary urged Members of Parliament that  High Court Judge Lydia Mugambe under Miscellaneous Cause No. 217, made a ruling which extended the period of the current administration to one year which commenced on November 22 2018 to November 2019.
"According to the law, the supervisor of the Administrator is the High Court, so Parliament cannot intervene until November 2019 when the administration period elapses," said Kadaga.
Last week, the State Minister for Investment and Privatization Evelyn Anite, told Parliament that government, which holds 31 per cent shares in UTL, had lost control over the telecom company.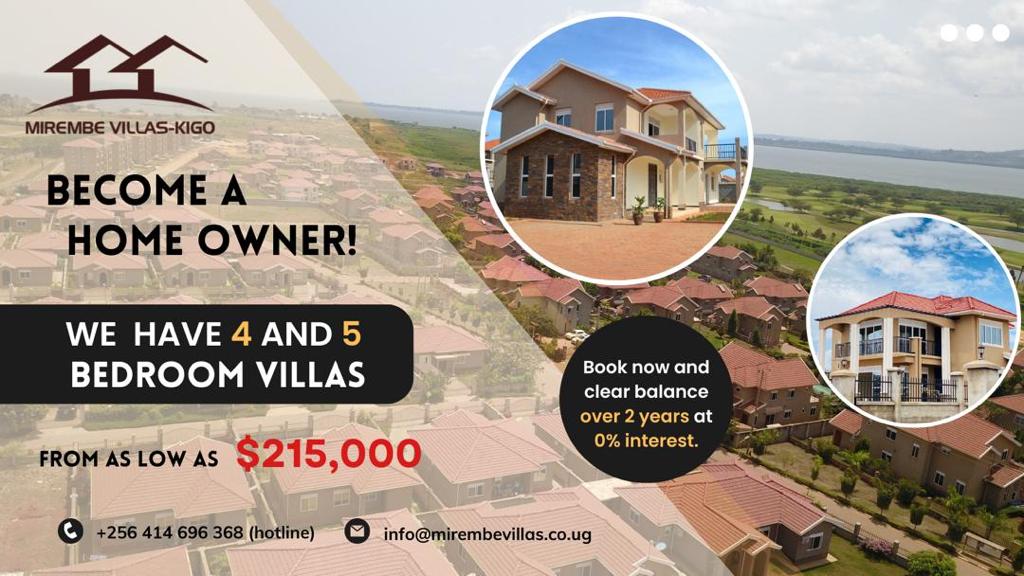 Anite added that the current administration of  Bemanya Twebaze has reportedly blocked the Auditor General John Muwanga and Finance Ministry from auditing the company.
However, Twebaze claims that his powers are derived from the insolvency Laws of Uganda that requires him to work independently of the shareholders and put creditors' rights at his forefront.
In regard to the above Anite requested Kadaga to appoint Committee to investigate why the government has lost control over UTL.
While making her ruling Kadaga said that she had received a letter from the Administrator (Twebaze) dated June 21st, 2019 indicating that he has made progressive reports about UTL to the shareholders.
"However, we need to appreciate circumstances under which, Uganda Telecom was placed under an administrator because the  Company is under administration according to the Insolvency Act," she added.
Kadaga also tasked government to immediately present to parliament a treasury memorandum of actions taken following an earlier report by a Select Committee chaired by Chwa West MP, Okin Ojara in regard to UTL.
Do you have a story in your community or an opinion to share with us: Email us at editorial@watchdoguganda.com