As Uganda joins the rest of the world to commemorate the World International Day in Support of Victims of Torture come 26th this month, the vice still remains a very big press factor in the country.
According to the recent Uganda Human Right Commission (UHRC) report, security agencies especially Uganda Police and Uganda People Defence Forces (UPDF) are the leading agents in torture.
Medi Kaggwa , the UHRC Chairperson says that torture cases are increasing from time to time.
Watchdog Uganda brings you ten common techniques used by security forces to torture Ugandans while in detention.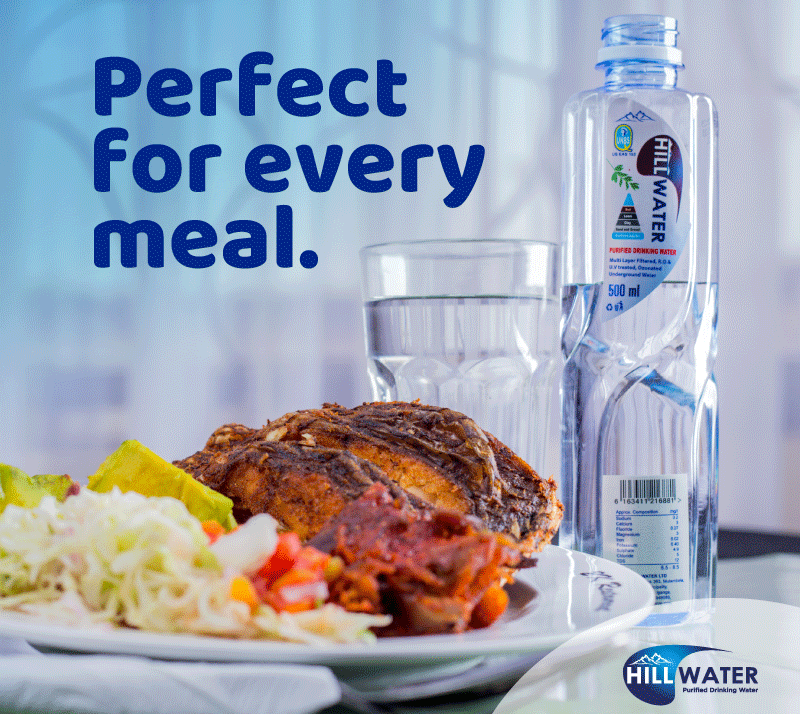 1. Electrocution
According to Ahmed Ssenfuka one of the seven suspects in former Police Spokesperson Andrew Felix Kaweesi murder, when he was arrested by the flying squad operatives he was taken in a room where he was electrocuted for 30 minutes.
2. Beatings and threats
Many detainees have reported being beaten by interrogators from flying squad and the army. The recent example is the beating of Members of Parliament of Kyadondo East Robert Kyagulanyi and Francis Zaake of Mityana municipality. According to the MPs, they were ruthlessly beaten and kicked by UPDF soldiers.
3.Waterboarding
This is the process of suffocation by water, it involves strapping the individual to a tilted board, with legs above their head, placing a cloth over their face, covering their nose and mouth. Water is then poured continuously over the cloth to prevent breathing, simulate drowning and induce panic. Many victims from Nalufenya such as Bukenya Grace experienced this.
4.Detention without a court trial
This is the incarceration of an arrested person by a national government or law enforcement agency without a trial, such practice was and is still used. However according to Assistant Commissioner of Police James Kushemererwa, long detention without trial violates many national and international laws.
5. Confinement in a box
Placing the subject inside a confined box to restrict their movement is used by Flying squad according to Ssenfuka. While narrating his ordeal on Bukedde tv on a program 'fayiro ku meeza'. He said, "I was placed in a small room and I could not move or do anything, it was too dark and its roof has a metallic which was adjustable, the used to move it and squeezed me from the head."
6. Burning body parts of suspects
Basing on the gruesome pictures of Geoffrey Byamukama, the Kamwenge mayor who claimed that security officers used a  hot pair of pliers to peal off the skin from his kneels. Ssenfuka also added that "When they forced me to accept that I killed Kaweesi and I refused, I had a strange voice ordering that a hot iron box be placed on my hands and chest."
7. Paper spray
According to Nsereko Hamzah a resident of Makindye who was arrested on suspicion that he was stealing vehicles, officers he didn't know came and paper sprayed him since then he has an eyesight problem.
8.Denial of food
Reports and testimonies of torture victims have clearly shown that detainees don't get food but they are rather beaten in body joints.
9. Pulling out fingernails from the victims while interrogating them.
10.Forced nudity
Many suspects who were from Nalufenya and Makindye detention centres claim that officers stripped them naked in public with the aim of shaming them.
Do you have a story in your community or an opinion to share with us: Email us at editorial@watchdoguganda.com