Kampala Metropolitan deputy police spokesperson, Luke Owoyesigyire, together with about 900 other police cadets have been confirmed as Assistant Superintendents of Police (ASPs).
The confirmation by President Museveni follows an investigation by the Inspector General of Government that had spanned four years.
The IGG, Watchdog Uganda has learnt, was investigating 'alleged irregular cadet recruitment for the years 2014 and 2015' and 'irregular promotions' in the Police Force following a petition by a whistleblower.
In a report released last year, the IGG discovered that the recruitment of over 1,000 cadets did not comply with the recruitment guidelines which were developed and issued by the police's directorate of human resource.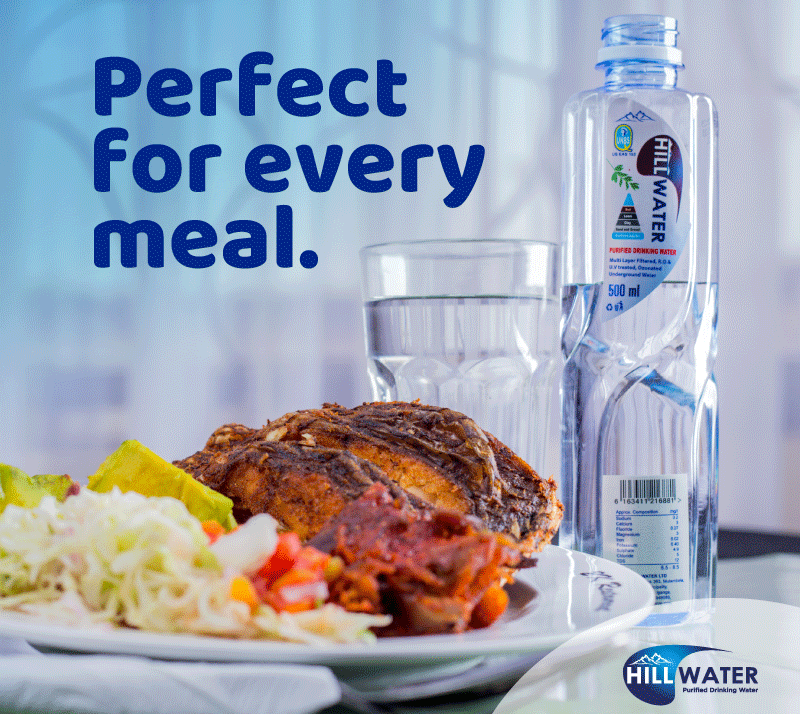 "Five candidates uttered false academic documents to the police recruitment teams but were still recruited. In-service graduate police officers at subordinate ranks were denied an opportunity to compete for cadet ASP vacancies advertised yet there is no policy of placement, deployment and promotion of graduates," IGG Irene Mulyagonja noted, according to local media.
Whistleblowers also complained about irregular promotions within the force, noting that over 100 police officers were irregularly promoted where some officers skipped up to two ranks.
Most of those, investigations reveal, had forged documents, pending cases, while some had just been promoted a few months before.
"Out of the 102 officers who got accelerated promotions; 40 officers skipped one rank and 62 officers were promoted to their next rank without having served at their previous rank for a period of three years as required by the Public Service Standing Orders 2010," the report dated September 10, 2018.
The IGG also made some recommendations, which according to Polly Namaye, the Police deputy spokesperson, will be implemented.
These include among others that police officers who were involved in flouting of the recruitment guidelines be forwarded to relevant police authorities for appropriate disciplinary action.
"All cadets who were irregularly appointed into the Uganda Police Force be submitted to (the) police council for review of their appointment with a view of rescinding them," the IGG report observed, adding that the five candidates who uttered false academic documents to the recruitment teams be prosecuted.
The IGG also directed the police authority to review the promotion of eight police officers whom she said were irregularly promoted while  disciplinary cases against them were pending.
Do you have a story in your community or an opinion to share with us: Email us at editorial@watchdoguganda.com