An additional 18 people are under surveillance after getting in contact with a confirmed Ebola victim in Kasese district. This brings to 96 the number of people being monitored following their exposure.
On Friday, the Health minister, Jane Ruth Aceng announced that 78 contacts were under surveillance but a June 15th status report on Ebola issued by the ministry indicates that they are following up 96 contacts. The report indicates that the latest case was registered as of Saturday June 15 and was being monitored among the 96.
"A cumulative total of 96 contacts to the confirmed cases have been listed. We followed up 86% , that is 83 of the 96 contacts in Kagando, Bwera and Mpondwe…No suspect case was identified through the health facility and community active case search," the report reads.
Ministry of Health spokesperson, Emma Ainebyona, says the 96 people are being monitored in their homes for any signs and symptoms of Ebola. He however, says none of them has developed any symptoms to date.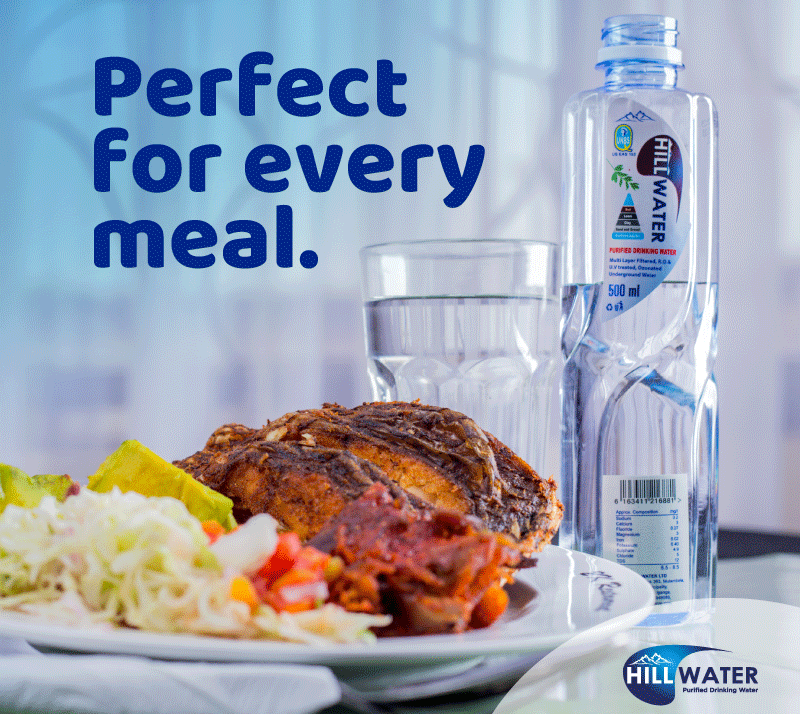 Ainebyona says the ministry is on alert because Ebola is still alive in the Democratic Republic Congo (DRC). He says although there isn't any confirmed Ebola case in the country yet, many people from DRC continue to cross into Uganda.
There are currently two suspected Ebola cases admitted at the Bwera Ebola Treatment Unit (ETU). The two cases are not related to the confirmed cases.
"The first case is a 3-year-old. He was referred from Ihandiro HC III and had crossed from the DRC. He presented with a high fever, vomiting and diarrhea and anemia but no history of bleeding," the report reads.
The report notes that the suspect started passing bloody urine on Saturday but the results of the first sample taken from the suspects tested negative.
The second case is a 7-year-old male from Mirami village in Karambi parish in Kasese district. He presented with high fever, general weakness and joint pains.
The Health ministry last week declared the 6th Ebola outbreak in the country affecting Kasese district in southwestern Uganda. A five-year-old boy tested positive. Two other people also tested positive the following day bringing the number of confirmed Ebola cases to three.
Two of them have since died and were buried by district health officials. Ebola was confirmed last year in August in the DRC where it claimed a total of 1300 People.
URN
Do you have a story in your community or an opinion to share with us: Email us at editorial@watchdoguganda.com