President Paul Kagame's former bodyguard has appealed a life sentence handed to him +in 2014 by a Rwandan Military Court Martial.
Mutabazi, who had sought refuge in Uganda was in 2013 handed over to Rwandan security operatives for allegedly robbing Banque de Kigali.
He was also accused of murder and treason.
Then, the Isreali trained commando was found guilty of eight counts including leading a plot to assassinate President Kagame. Other charges were terrorism, treason, setting up armed group, spreading rumours, murder and illegal possession of fire arms. He was also to be demoted to no rank.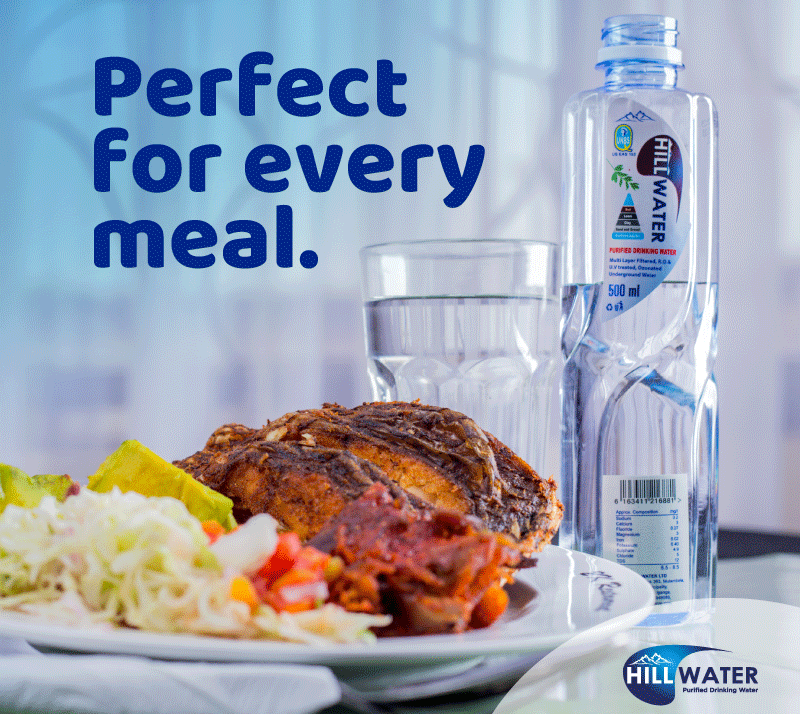 On Tuesday, he appeared before the Court of Appeal with 13 other people, and filed an application for bail, saying he is in bad health as result of the poor conditions in which he is being kept.
The 13 co-accused were allegedly recruits or mobilizers for Rwanda National Congress (RNC).
Through his renowned lawyer Antoinnette Mukamusoni, Lt Mutabazi says he was starving as he is not getting enough to eat, according to local site chronicles.rw.
He also said his sight has deteriorated significantly and is unable to see well and could not afford money to buy a pair of glasses. He also said he is suffering from hypertension and hepatitis.
"I am kept in a room of 1 meter by 1.80m with no window. It is full of cameras. You go through four doors to get to the room where am kept. I live in this tiny room with my toilet. I use a small bucket of Omo soap the whole day. Even when I have diarrhea, the bucket stays in my room from 6am to 6pm. Not even air can enter my room," he told court.
Defense attorney Mukamusoni also weighed in, saying "Only God knows what Joel is living through."
Military prosecutors vehemently opposed Mutabazi's bail application saying since he was sentenced to more than five years, that disqualifies him from provisional release.
During the session, Mutabazi repeatedly referred to God and biblical messages, in what seemed like deliberate attempt to win the court's sympathy.
The Court of Appeal will decide on Mutabazi's bail on June 21.
Do you have a story in your community or an opinion to share with us: Email us at editorial@watchdoguganda.com