Rwandan President Paul Kagame has pardoned 788 convicts, including hundreds of girls and women who had been jailed for abortion.
The women are expected to be released immediately.
Women in Rwanda who had become pregnant as a result of rape, forced marriage or incest have to seek written approval from the court before procuring an abortion.
Also, Rwandan laws mandated that anyone performing a legal abortion must be a licensed medical doctor and consult with another physician before the procedure. These restrictions created significant barriers for women and girls, which cost them money, time, and dangerous delays in getting critical healthcare.
The other convicts, who had been serving sentence for various offences, largely criminal, will be released under a ministerial order, local reports indicate.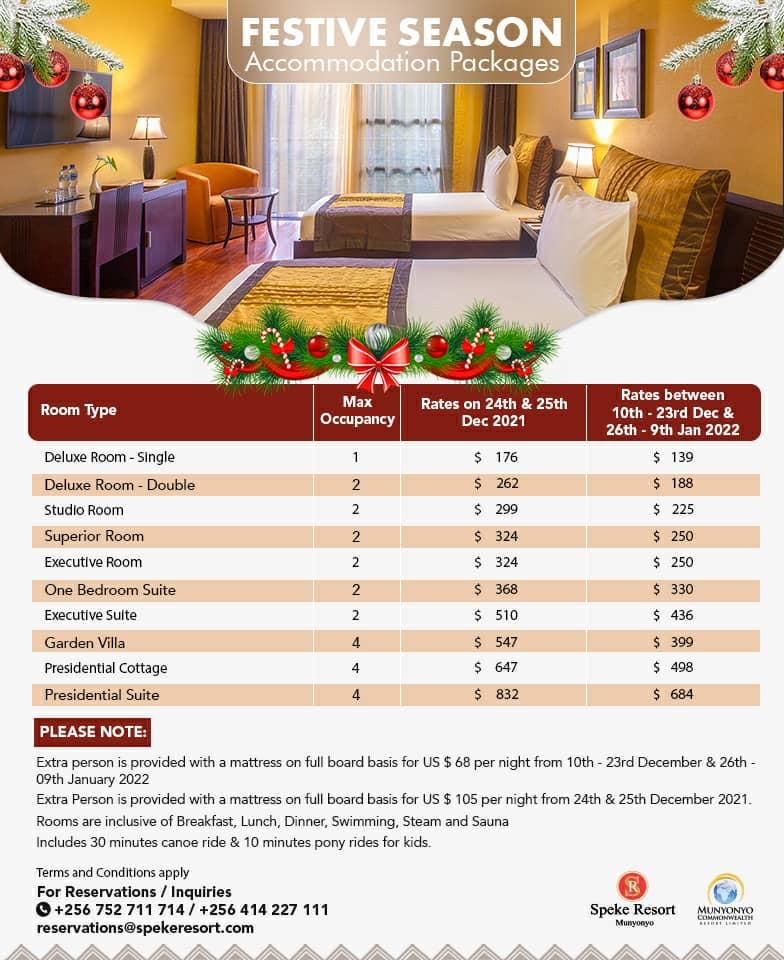 According to Justice Minister, Johnston Busingye, eligibility includes serving a quarter of one's sentence, reform and good conduct, undertaking not to re-offend.
"We welcome them back and urge family and friends to help so they reform for good," the Minister twitted.
The release of these convicts comes after a recent pardoning of 2,140 other convicts in September 2018, including embattled politician Victoire Ingabire and musician Kizito Mihigo, taarifa.rw reports.
Also, a statement from the office of the President following a cabinet meeting chaired by the President last week Kagame and line ministers have dismissed a total of 322 officers and men from the Rwanda Defence Forces and the Rwanda National Police.
The reasons for the dismissal of such a large number of officers were not given.
Kagame for his part fired five RDF officers, 20 police officers and an additional 30 police officers dismissed 'without notice'.
Busingye, who oversees the Police dismissed without notice 147 non-commissioned officers and low-ranking Police officers from Rwanda National Police. He also dismissed 101 non-commissioned officers and low-ranking Police officers from Police.
The Defence Minister Major General Albert Murasira dismissed 1 non-commissioned officer and 18 enlisted personnel from the RDF.
Such dismissals have previously been a result of corruption and misconduct, local media reports.
Do you have a story in your community or an opinion to share with us: Email us at editorial@watchdoguganda.com