As chairman of Parliament's Committee on Commissions, Statutory Authorities and State Enterprises (Cosase), Mubarak Munyagwa, has re-opened the probe of Bank of Uganda's closure of banks.
The probe was however, put to bed by the former Abdu Katuntu led-committee before it signed out in February 2019.
It is not yet clear why Munyagwa, the theatrical legislator from Kawempe South, is repeating the probe which was debated and passed on the floor of Parliament and above all, without the clearance by the Speaker.
This website understands that since the Katuntu report was passed, some BoU officials have been working hard on undoing the 'guilt' created by their sloppy appearance before Katuntu's chaired Cosase which showed the world how incompetent BoU managers were, and how carelessly they closed over seven commercial banks.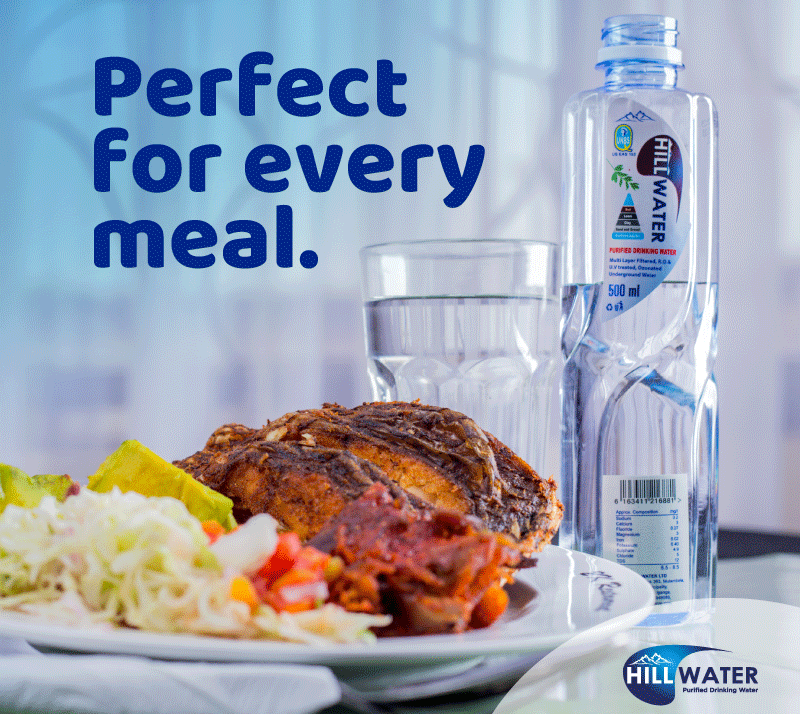 This website understands that there are well-choreographed maneuvers hatched to close the holes created by the probe early this year.
On Tuesday, Munyagwa smuggled into the committee deputy governor Louis Kasekende, asking him about the auditing of BoU's accounts and how the Central Bank has been operating for decades without an Accounting Officer.
He also sent him back to bring accounting documents after Bank of Uganda failed to account for over Shs470 billion injected into Crane Bank and blow away in less than six months.
However, Munyagwa is playing on the minds of fellow legislators, to give Dr Kasekende a chance to table accountability of Shs470 billion which BoU failed to account for during Katuntu's probe period.
In so doing, Munyagwa and his backroom handlers pray, they would water down Katuntu's report, which stung Bank of Uganda top officials for running the central bank like a casino.
The report recommended that Bank of Uganda top officials who abused the law be reprimanded and owners of the banks be reimbursed their hard-earned money.
This website understands that Dr Kasekende had earlier wanted to make good by introducing the accountability through the Auditor General's office, which turned down his request. Now, our analysts say, he wants to use the backdoor, and introduce the subject through Munyagwa's Cosase which should be handling other parliamentary businesses.
Munyagwa's theatre on Tuesday wanted to show him as tough talking before giving Mr Kasekende a gate to smuggle into Parliament an audit which has not been sanctioned by the Auditor General or the Speaker. He wanted to capture the imagination of Ugandans by dramatically kicking Kasekende out of Cosase meeting for failing to produce evidence to his appointment as an accounting officer at BoU.
AG has among other things poked holes in the Purchase of Assets and Assumption of Liabilities (P&A) deal BoU officials signed with Dfcu on January 25, 2017 for the purchase of Crane Bank Limited, formerly owned by tycoon Sudhir Ruparelia and others. However, the plan is to give Mr Kasekende a soft landing to present cooked audits for sh470 billion which had no accountability by the time DFCU 'bought' Crane Bank which Katuntu's Cosase unearthed as almost free.
Do you have a story in your community or an opinion to share with us: Email us at editorial@watchdoguganda.com