Callixte Nsabimana, a former rebel who on Thursday apologised to Rwandan President under duress, has now blamed Uganda for funding his activities.
He was the spokesperson of the National Liberation Front (FLN), a rebel outfit that operated in the Democratic Republic of Congo and in close cooperation with Rwanda National Congress and FDLR in fighting President Paul Kagame's dictatorship.
Arrested last month, Nsabimana  alias Major Sankara was arraigned before the Kacyiru Primary Court where he was charged with forming a rebel group that carried out terror attacks, mainly in southern Rwanda.
He pleaded guilty to terrorism, murder, kidnap, genocide denial, arson, armed robbery, forgery and causing bodily harm among others.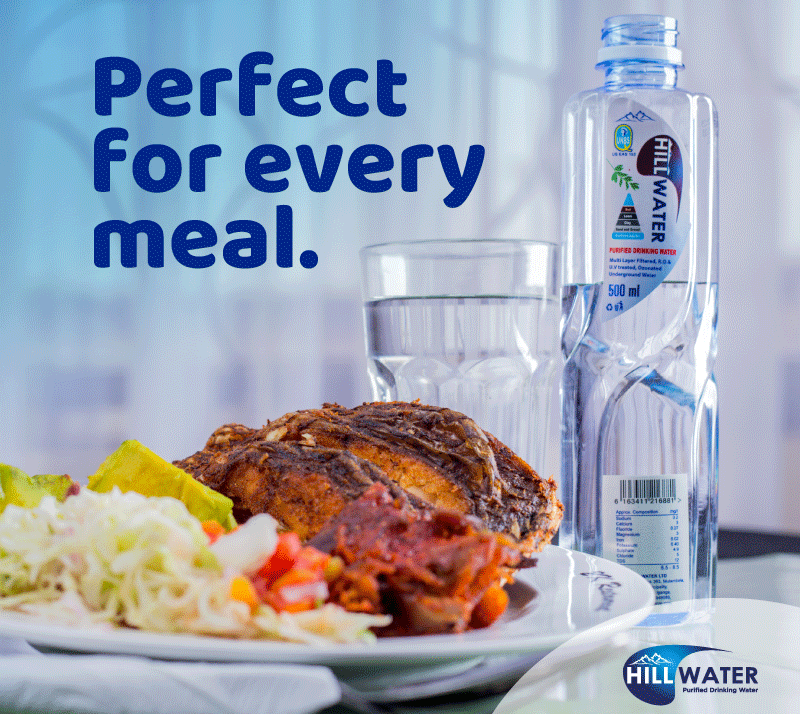 According to Rwanda government owned publication, The New Times, Nsabimana said FLN set up a meeting with Uganda's Head of Chieftaincy of Military Intelligence (CMI) Brig Gen Abel Kandiho.
"When the meeting was confirmed, a decision was made to send Barnabe Sinayobye and another officer. When they got to Uganda, Kandiho was not available due to other commitments but he sent a Colonel who I learnt works in external intelligence to represent him," The New Times alleges, adding that Nsabimana had said the meeting between his team and Uganda's CMI rotated around FLN's appeal for both military and diplomatic support from Uganda.
"In our meeting, we asked for their military support and backing in terms of diplomatic relations and received a positive answer. By the time of my arrest last month, we were planning to go back to Uganda to finalise the deal. Your honour, I am guilty of my involvement and plead for your mercy," he said.
In his submissions, the prosecutor, Oscar Butera, said among the counts include one of conniving with foreign governments with an aim to wage war on Rwanda, according to the local daily.
"While Uganda provided arms, Burundi allowed passage. Nsabimana himself recruited 30 people from Uganda and sent them to DR Congo for military training," Butera said.
Two other captured rebels have also accused Uganda of supporting activities aimed at overthrowing Rwanda.
The FDLR officers – Ignace Nkaka and Lt Col Jean-Pierre Nsekanabo –  who were arrested in the DR Congo also claimed they met a Ugandan minister over support to facilitate Rwandan dissidents to destabilise the country.
The accusations were made in court, a few days after their arrest, just like Nsabimana.
Unlike Nsekanabo and Nkaka, Nsabimana was quick to apologise to President Kagame.
"From today onward, I am done with FNL and whatever else they may do is upon them not me. I did not give them the instructions to kill civilians and I take responsibility," the suspect told court, adding that he was remorseful for the deaths and his actions.
"I would like to apologise to the President, the injured, the families of the dead and to Rwandans in general," he said.
A verdict will be rendered on Tuesday, May 28.
Do you have a story in your community or an opinion to share with us: Email us at editorial@watchdoguganda.com