Three years after Rwanda's Military High court sentenced Col. Tom Byabagamba to 21 years in prison and stripped him of his rank and all medals, the former head of the Republican Guard is back in court.
Byabagamba, alongside fellow convicts, Brig. Gen (Rtd) Frank Rusagara and Sgt (Rtd) Franacois Kabayiza,  is appealing the lengthy sentences that where handed to them for the charges of inciting insurrection, tarnishing the image of the country and illegal possession and concealment of firearms.
Gen. Rusagara was sentenced to 22 years while Kabayiza got  five years.
The three men on Wednesday appeared before the Court of Appeal challenging March 2016 verdicts by the Military High Court.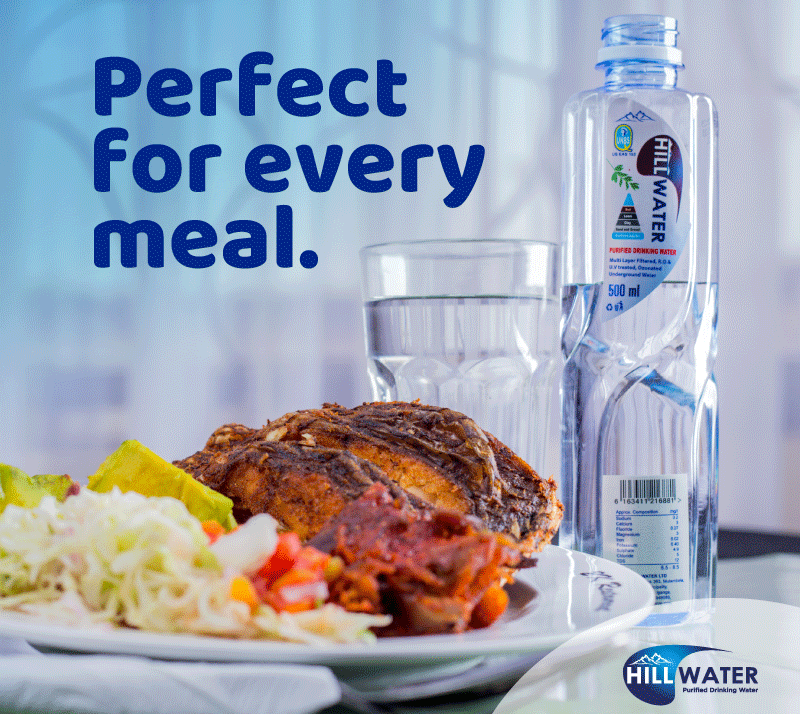 Byabagamba was convicted of tarnishing the image of the State, public insurrection, illegal possession of firearms, contempt, and concealing evidence in a criminal case, while Rusagara was found guilty of instigating public insurrection and illegal possession of firearms.
Kabayiza, Rusagara's former driver, was found guilty of concealing objects which were used or meant to commit an offence but cleared him of the charge of illegal possession of firearms.  He has three months to complete his sentence.
During Wednesday's hearing, the convicts prayed the court to overturn their convictions.
During the hearing the trio also filed an application for bail, arguing that they were not in position to tamper with any evidence against them and posed no threat to prosecution witnesses.
Each of them cited ill-health as one of the grounds for seeking bail.
However, prosecution opposed their bail application citing the seriousness of the offences committed and the weight of sentences in the case of Byabagamba and Rusagara.
In the case of Kabayiza, prosecution challenged his claim that he needs urgent medical attention because he had never complained about any health issues throughout the duration of his imprisonment.
Court set May 31 as the date when it will pronounce itself on the bail applications.
Exiled to Uganda at a young age, Rusagara was part of the Rwandan Patriotic Army during the war that also ended the genocide.
In his career, he served as director of the Nyakinama military school, chief justice of the Military High Court, and Defence Attaché to the United Kingdom. In 2013, he retired from the military with 600 other officers.
Rusagara's brother-in-law, Tom Byabagamba, served as personal bodyguard of President Kagame from 1990 to 2010. He also served as head of the Republican Guard; a Special Forces' Unit charged with protection of the President, his family and VIPs.
Francois Kabayiza is a retired sergeant, who worked most as Rusagara's driver
Do you have a story in your community or an opinion to share with us: Email us at editorial@watchdoguganda.com