The Electoral Commission has said President Museveni has the right to kick start early campaigns because 'he is the President'.
Last week, the EC issued a statement warning Ugandans intending to contest in the 2021 general elections to desist from holding campaigns or rallies because they abusing the law.
"The Electoral Commission has noted with concern that a number of persons aspiring for various elective positions in the General Election, 2021 have started conducting public meetings supposedly to consult the electorate in preparation for their candidature in the 2021 Elections. At the same time, some aspirants are organizing campaign meetings and addressing rallies, putting up posters, distributing campaign materials and soliciting for votes contrary to the campaign period set out in the Electoral Roadmap issued by the Electoral Commission," reads part of the statement.
EC chairperson Justice Simon Byabakama Mugenyi also clarified that at this moment in the electoral calendar, there are no persons nominated as candidates for Presidential, Parliamentary and Local Government Councils elections. All aspirants were, therefore, urged to refrain from engaging in active campaigns for these elective positions.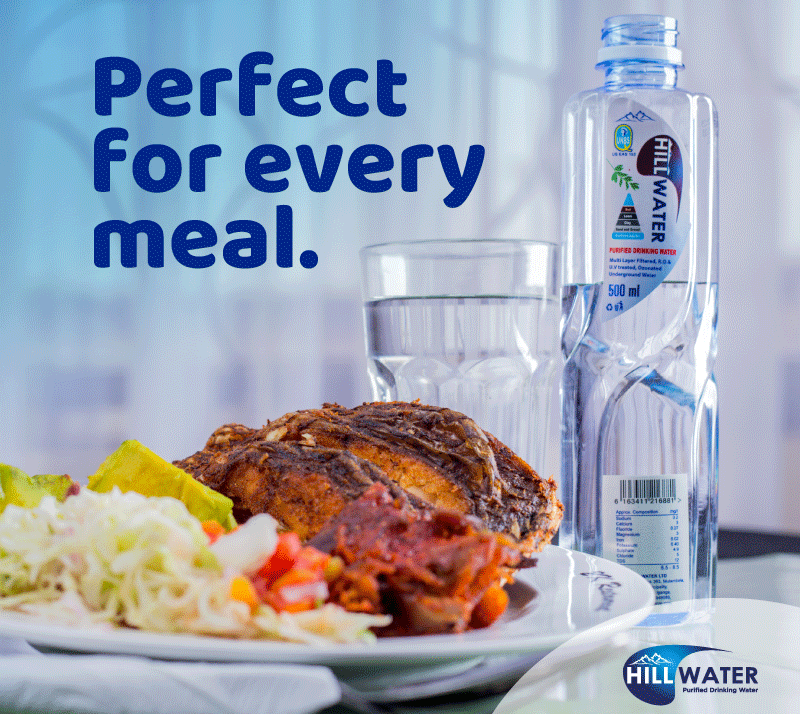 However, while addressing journalists about the impending by-election of Nebbi district chairperson in Kampala eon Thursday, Byabakama said President Museveni has all the powers to do whatever he wants because he is helping Ugandans fight poverty.
"We as EC know the President is executing his duty as the Constitution provides. Secondly we have not seen it anywhere that he is campaigning. What we read in papers is that, he is helping youth in different areas," said Byabakama.
Parliament recently approved Shs33 billion as additional budget for State House to run President Museveni's activities about four weeks to the end of the financial year.
The budget includes Shs17.6 billion for Mr Museveni's ongoing field tours countrywide, which he says are for sensitising the public on poverty alleviation and Shs15.7b for classified expenditure.
Byabakama noted that as per now, the EC has not registered any presidential candidate therefore whatever Museveni does, he is doing under the docket of the presidency.
According to EC laws, Section 3 of the Presidential Elections Act, 2005, all aspirants are free to hold consultations in preparation for nominations.
However, they should distinguish them from campaigns which take the form of distributing materials, campaigns, holding rallies and meetings and canvassing/soliciting for votes envisaged under Sections 21 and 24 of the Presidential Elections Act, 2005.
"After nominations in August next year, campaigns will be allowed, but at this time we can only allow consultation meetings but not processions or rallies, politicians should not put Ugandans into politics now let them wait for next year," he noted.
Meanwhile, EC is to spend over Shs757m to conduct Nebbi by-election in over 239 polling station. The vacancy of the District Chairperson for Nebbi district occurred on 25th September 2018, following the death of the former chairperson, the late Esrom William Alenyo.
Do you have a story in your community or an opinion to share with us: Email us at editorial@watchdoguganda.com