A storm is brewing between the government of Rwanda and the Episcopal Conference of Rwanda's Catholic Church. 
The misunderstanding follows a call by the government to the church to excommunicate more than 30 priests and nuns convicted for their role in 1994 Genocide in Rwanda who after serving their sentences still serve in the Catholic Church. 
Speaking to local media, head of the Episcopal Conference of Rwanda, Archbishop Filipo Rukamba said there is nothing they can do to those convicted clergy because no church decree pronounces itself on the matter of Catholic clergy convicted of genocide. 
"There is nothing we can do because we cannot excommunicate them," said Archbishop Rukamba. "…what we do is transfer them to other roles like office work. They are not allowed to return to lead Mass, manage a parish or deputise the parish priest."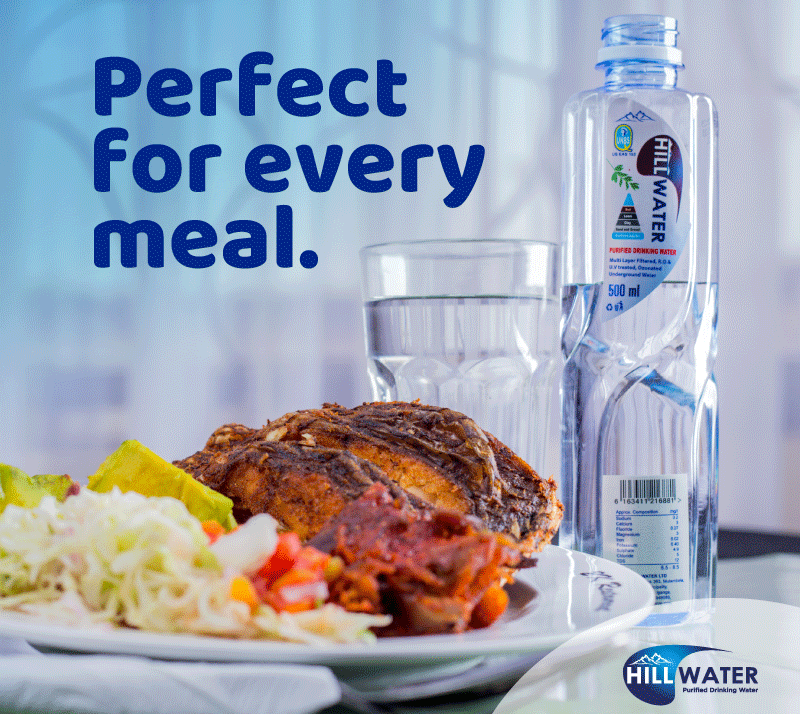 The conference's refusal comes in the wake of a campaign by the National Commission for the fight against Genocide (CNLG) calling for action on the specific named church officials. 
The commission cites Fr. Denys Sekamana, who is back serving in Rukamba's Butare Diocese after completing his 15 year sentence and two priests in Cyangugu diocese after serving their sentences. 
According to unconfirmed statistics more than 130,000 Tutsis were killed in 48 parish headquarters alone where Churches were razed, grenades hurled inside with the support of hordes of interahamwe militia and government forces. 
According to survivors' accounts interahamwe militia accessed the churches with the blessings of clergy. 
Recently the Church in Rwanda came under fire for appealing to government for clemency for elderly and sick genocide convicts so that they can be integrated into reconciliation programmes. 
The request was contained in the message, episcopal conference delivered to Christians for the 25th commemoration of the 1994 Genocide against the Tutsi on 7th April 2019. 
The government of Rwanda and the Catholic Church have had unease relationship since the 1994 Genocide against the Tutsi, with the church accused of taking part in the mass killings.  
Two years ago, the Catholic church in Rwanda apologised for the role in the 1994 Genocide against the Tutsi, saying it regretted the actions of those who participated in the massacres. 
"We apologise for all the wrongs the church committed. We apologise on behalf of all Christians for all forms of wrongs we committed. We regret that church members violated their oath of allegiance to God's commandments," said the statement  
The statement acknowledged that church members planned, aided and carried out the Genocide, in which more than 1,000,000 were killed by Hutu extremists. 
In the years since the Genocide, Catholic church had resisted efforts by the government and survivors to acknowledge the church's complicity in mass murder, saying those church officials who committed crimes acted individually. 
Many of the victims died at the hands of priests, clergymen and nuns while thousands died in churches where they had sought refuge. 
Do you have a story in your community or an opinion to share with us: Email us at editorial@watchdoguganda.com