Professor Gilbert Balibaseka Bukenya's wife, Margret Mary Musoke Bukenya has petitioned High Court seeking to dissolve her 45-year marriage on grounds of infidelity. Margret is accusing Bukenya of deserting their marriage and engaging in various adulterous relationships.
According to our reliable sources, documents before court show that the former Vice President's wife is accusing her husband of abandoning her at the matrimonial home in favor of a new house in Garuga. Bukenya, Vice President between May 23, 2003 and May 23, 2011 is known to host scandalous parties including the once-famous bikini nights at the new residence. Margret claims this, in addition to adultery and infidelity, have caused her public embarrassment and emotional distress.
Margret married Bukenya on September 21, 1974 and together, they have three children – Richard Mutawongo Bukenya, 45; Georgina Nabukenya Bukenya, 42 and Gilbert Roy Bukenya, 37.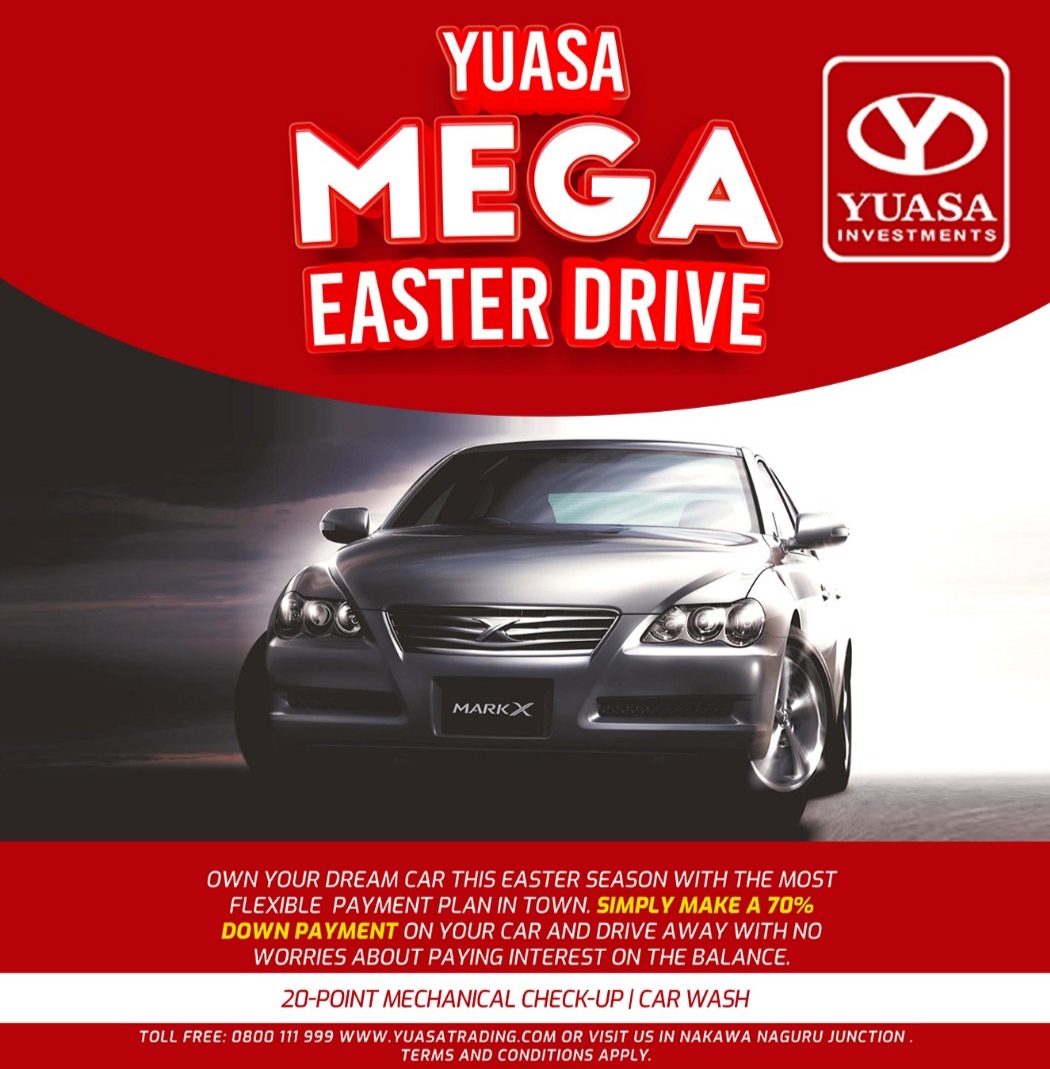 In support of her petition that has been filed through Ligomarc Advocates, Margaret cited a couple of extra marital relationships which she claims her husband has been involved in over the last couple of decades. Some of the affairs that have been highly publicized in the media include one with popular local music diva, Irene Namubiru and CBS veteran radio presenter, Sheila Nvanungi.
Bukenya is no stranger to scandal. He has been accused of engaging in a sexual relationship with a one, Josephine Nakku, his personal assistant. Also, the former Vice President was dragged to police for child neglect after he allegedly sired child with outside marriage, before abandoning the mother and child.
In 2008, a one Emmanuel Nyabayongo, a resident of Kakiri at the time, filed a petition in the Chief Magistrate's Court at Wakiso accusing Professor Bukenya of grabbing his wife and breaking up his marriage.
Margret, in her petition states that her husband started acting distant in July 2012 after his release from jail where he was being held over CHOGM fraud charges. She claims the Professor last visited the matrimonial home in May 2015, and has denied her any financial support to maintain the residence. As a result, security guards that were assigned to her as wife of former vice president were withdrawn as she was unable to facilitate their services, or feed them.
Margret also cites distress following the Professor's issuance of a restriction order banning her from accessing their country home that is located in Busiro, Wakiso. Watchdog Uganda learnt that she only visits the home on invitation to attend social functions.
Do you have a story in your community or an opinion to share with us: Email us at editorial@watchdoguganda.com