Forum for Democratic Change (FDC) has vowed not to attend the Inter-party Organization for Dialogue (IPOD) Summit in Lira District due to take place on Wednesday, May 15.
According to the opposition party, they cannot pretend to sit with people who never change their ways but rather continue to violate their rights to assemble and hold rallies.
This is going to be the second time FDC boycotts IPOD summit after pulling out of the December 2018 meet at Speke Resort Munyonyo.
Then, FDC argued that a lot of issues had not been solved but promised to attend the next summit in case their grievances were looked into.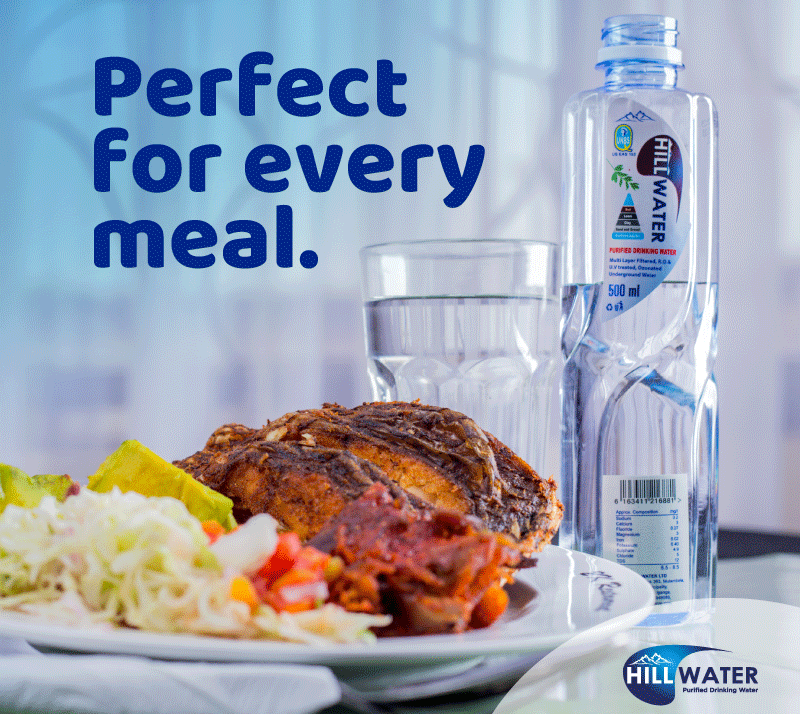 However, on Monday while addressing journalists at their party headquarters in Najjanankumbi, FDC spokesman Ibrahim Ssemujju Nganda revealed that the political situation in Uganda gets worse with each passing day and that even the oppression by the ruling National Resistance Movement (NRM) with the help of the army has increased.
"FDC will not attend the Wednesday, May 15, 2019, IPOD Summit in Lira because conditions that prevented us from attending the December 2018 Summit have not changed. We are still under siege by various security agencies. Our legitimate rights to associate and assemble are still curtailed and the situation has even gotten worse. We cannot speak to lower FDC leaders on whose behalf we transact business. Who therefore shall we be representing at these summits?" asked Ssemujju.
He added that there is no favourable atmosphere in the country for a meaningful dialogue as it was agreed in the first summit by those who attended it. Ssemujju urged other opposition parties to always focus on Restoration of citizens' rights and freedoms since they are more urgent than socialization events in big hotels.
"As an opposition party, we have no favourable atmosphere in this country for a meaningful dialogue. We call upon religious leaders and the elders who are organising similar engagements not to engage in futility. We have agreed and processed both political and constitutional reforms as IPOD members before and the NRM said there was no time to process them. Five years later, these reforms are not being processed. Instead, the NRM and its chairman have forcefully and illegally changed the Constitution to remove yet another safeguard against life presidency," he said.
 Ssemujju also condemned police and military's actions on Saturday when they cordoned off the FDC headquarters and held their leaders captive. According to  Kampala Metropolitan Police Spokesperson Luke Owoyesigire, the security forces were deployed to prevent FDC from holding a demonstration which they had planned.
"We received information that FDC leaders and their supporters were going to hold unauthorised demonstrations, so to prevent them from holding it we had to deploy at their offices and finally they didn't hold it, however, nobody was arrested and police left in a peaceful way," said Owesigyire on Monday during the weekly Police press briefing at Naguru.
Meanwhile, FDC have also welcomed a move by People Power to work with the 'Peoples' Government.'
 "FDC welcomes and embraces this cooperation. Historically, the FDC has pursued cooperation with all democracy seeking forces. In fact, the FDC herself is a union of different political formations i.e. PAFO, Reform Agenda and National Democratic Forum (NDF). We were the champion of the Inter-Party Cooperation (IPC) a joint opposition forces electoral platform in 2011 and most recently The Democratic Alliance (TDA)," he said.
Do you have a story in your community or an opinion to share with us: Email us at editorial@watchdoguganda.com