President Yoweri Museveni has said that the Inspectorate of Government (IG) is infiltrated by bad elements that have made it difficult to fight corruption in the country.
Museveni made the revelation early this week during the 9th Commonwealth Regional Conference of Heads of Anti-Corruption Agencies in Africa at Lake Victoria Serena, Kigo.
The five-day conference was hosted by the IGG, Justice Irene Mulyagonja.
He said it was due to such elements that he decided to create other units at State House to fight the vice.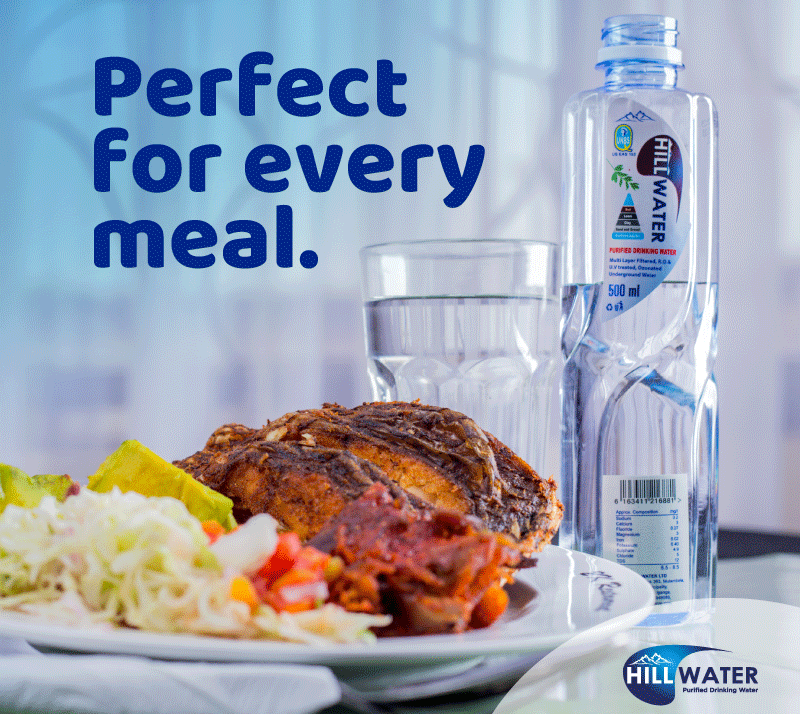 "I hear the villagers crying that things are going wrong; but if they are going wrong, what happened to the watchman, the one I left in charge of the home? Why has he not heard that someone is breaking the window?" Museveni inquired.
The President told the delegates at the conference being attended by the Secretary General of the Commonwealth Patricia Scotland, that he created the State House Health Monitoring Unit, the State House Engineering Unit and the Anti-Corruption Unit (ACU) to watch over the anti-corruption agencies. He said by appointing such units in the Office of the President, the anti-corruption agencies are being strengthened because they now have other officers to watch over them.
"I think she (IGG) was infiltrated, slowly by some groups and that is why I appointed a watchman [Nakalema] to watch the watchman.
"A house cannot be built on a rotten foundation. Eliminating corruption brings multiple benefits. Corruption acts as tax on investment. Fighting corruption has to be a priority for our member states."
Last month, a whistleblower petitioned Lt Col Edith Nakalema led Anti Corruption Unit to investigate Mulyagonja over corruption, delayed confirmation of officers in acting capacity and irregular recruitment of Inspectorate Officers.
"Everything is wrong from formation of the work plan for the budget, to procurement of service provider for construction of IG Headquarters, to training of staff, to handling complaints/investigations and also prosecution. Without mentioning names, some staff are currently receiving bribes of case not registered from accused persons, bribes going as high as Shs350,000,000 per allegation. That partly explains why the IG is not performing," the whistleblower partly stated.
In response, the IGG said she was ready to cooperate with Lt Col Nakalema in the investigations if she decides to act basing on the whistleblower's complaint.
Do you have a story in your community or an opinion to share with us: Email us at editorial@watchdoguganda.com