On Sunday, Pastor Aloysius Bugingo made a public apology during a church service at his Makerere based House of Prayer Ministries International (HPMI) for exposing his family affairs into the public in the presence of his wife, Teddy Naluswa.
Teddy's appearance at the church after a very long time brought the entire service to standstill as hundreds of the followers welcomed her to the holy palace amid chants and cheers.
Bugingo has in the past made headlines after coming out openly to accuse Teddy and daughter Doreen Bugingo of trying to steal a piece of land that belongs to his Church. He also alleged that the wife wanted to kill him.
"My wife was for long uncomfortable with me for declaring a full accountability during the Bat Valley Fundraising that resulted into the raising of USD5 million which we used to buy the Canaan land. She even stopped coming to Canaan to preach the word of God as a way of protesting the inclusion of Pastor Francis Mutawe and other HPMI actors in the company documents under which the ministry was incorporated," Bugingo told his followers then.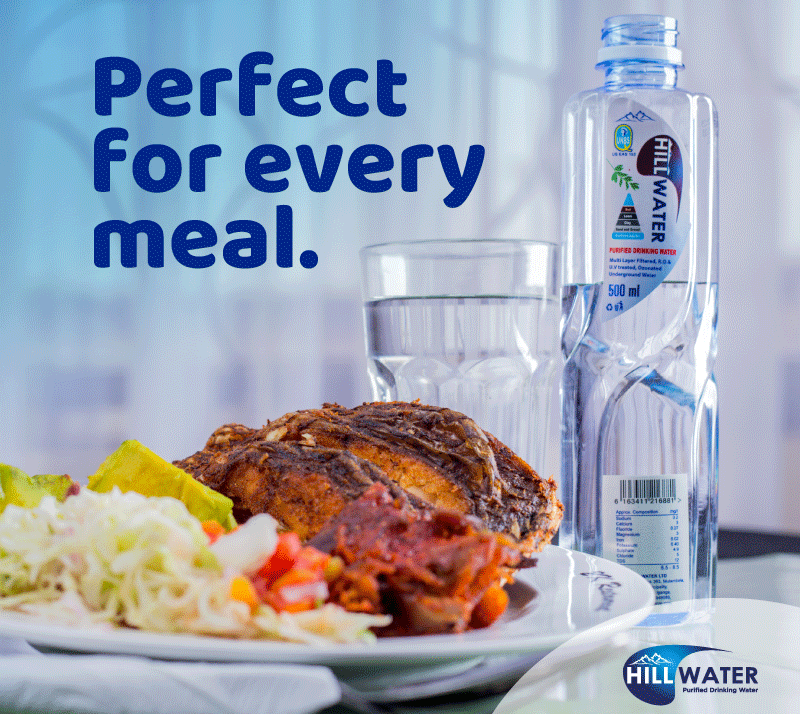 Teddy has since denied the allegations saying Bugingo is just tarnishing her name because she refused to sign divorce papers.
Following the clash,a number of people including the Born again faith leaders came out to condemn the Pastor for attacking his family members publicly thus forcing him to swallow his pride.
While preaching, Bugingo admitted that he was wrong by making his family matters public. He said he regrets devastating millions of his followers, admirers and well wishers.
Why Teddy attended her husband's Sunday service
According to our sources, Teddy was advised by Pastor Robert Kayanja and his wife Jessica Kayanja to attend the service after taking part in a marriage retreat organised by Miracle Centre Cathedral Rubaga last Saturday.
The source told Watchdog Uganda that during the retreat, the Kayanjas advised the estranged wife to make up with the husband and one of the steps to reclaim him, was to attend his Church service to show that she is still part and parcel of the movement and that she has no ill feeling against him irrespective of the current situation.
Pastor Jessica described Teddy as a mentor, role model, and woman who has stood up to the "face of Goliath."
"If a marriage covenant is violated, in the Christian leadership of our country, then Goliath has won. And we will become slaves to the Philistines that are fighting our marriages. We cannot allow that. That is an indictment to every marriage in Uganda to the principle of seed, time and harvest," she said, adding that the Church in Uganda will not tolerate divorce.
"I have always preached about a woman like this. And I didn't know that she existed. In every marriage retreat, I have stood to say, we are not leaving our homes. In every marriage retreat, I have stood to say, that no other woman will sit on the graduation tables, marriage tables of our Children. We will take what we have toiled for. And now the devil has come in to defy that. I encourage you, stand up for what is right. Stand up for what is Godly. Do not be intimidated by the cry of Goliath. Do not be intimidated by the chariots and horses of the Egyptians."
On his part, Pastor Robert Kayanja encouraged Teddy and advised her to be strong.
"We are praying for you and your husband. Many people today do not know what marriage or love is so it's time to realize that marriage vows are a covenant."
Ever since the marriage woes between the two begun, Teddy has stood her ground saying that she loves her husband, wants him back home and not willing sign divorce papers.
Do you have a story in your community or an opinion to share with us: Email us at editorial@watchdoguganda.com