The reason why Pastor Aloysius Bugingo's marriage has become a public joke is because he pretended to be righteous, a fellow preacher man has revealed.
Pastor Bugingo, used his sermons at House of Prayer Ministries International to comment on almost all pastors and their unrighteousness.
These included among others Pastor Wilson Bugembe whom he branded a 'shame' to all pastors for failing to get married.
During an interview with nbs, Bugembe claimed that he has always heard what Bugingo said about his love life as well as that of other pastors, but all this has come back to haunt him.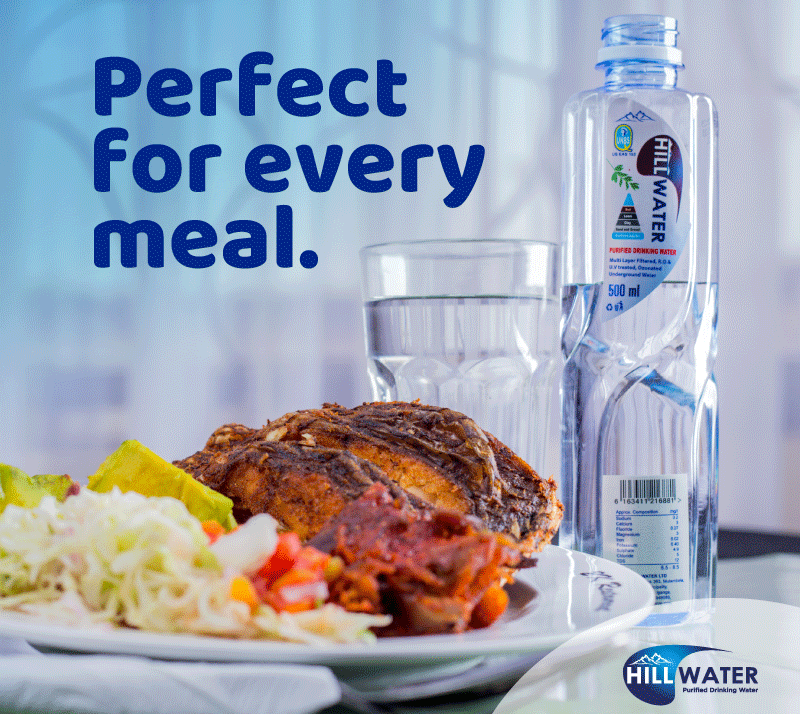 The musician pastor alleges that one of the reasons why Bugingo's marriage scandal has attracted public attention is because the 'Saba' Pastor had appointed himself a referee for Born Agains.
"The problem is he made himself a referee of all  Born Agains and a self-appointed judge on almost everything. That is why when he got these problems, many people are laughing at him just because he always acted all righteous. I pray that he learns from this that we are all not perfect," said Bugembe.
The Wanaaza said he would distance himself from Bugingo and promised to speak or comment about him (Bugingo) after 30 years.
However, he said not all is lost, as Bugingo still has time to sit his wife and daughter down to resolve their misunderstanding off social media, for its not good to let their 29 years of marriage go to waste.
Do you have a story in your community or an opinion to share with us: Email us at editorial@watchdoguganda.com