It is still unlawful to grow marijuana anywhere in the country health minister Jane Ruth Aceng has said.
This, despite news that several companies are already growing the plant in some regions of the country.
According to minister Aceng, anyone found growing marijuana be for medicinal purposes or recreation before Cabinet makes an approval will be punished.
"Government has not considered growing this plant here legally. Although some investors in Kasese, Gulu and some other places have started growing it, we have to wait until the Cabinet makes a definite decision," she said at Media Centre in Kampala, before urging police to arrest whoever is found growing the crop.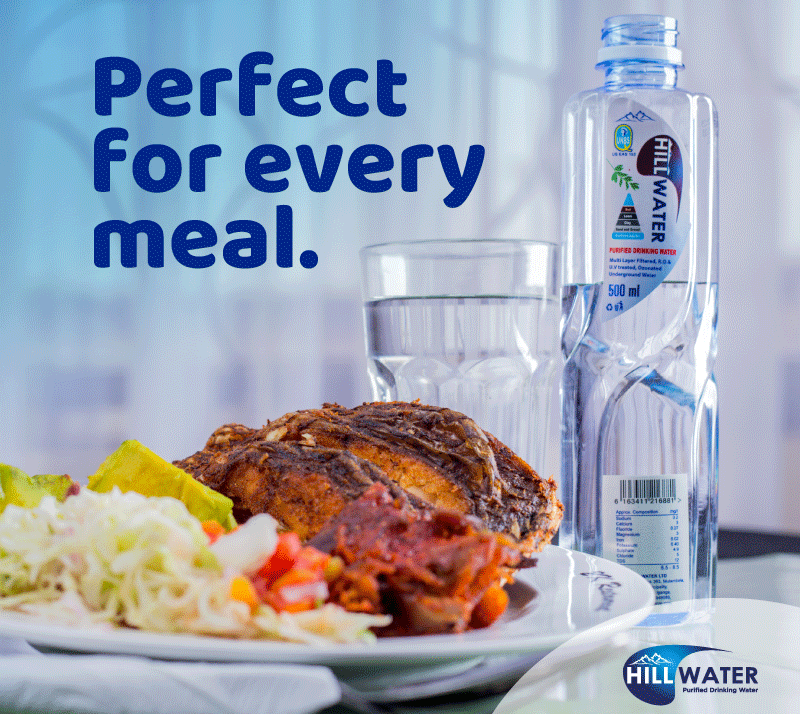 According to the health ministry, the capacity of implementing regulations to protect Ugandans from its dangers is costly.
"Growing this plant is very easy but setting up regulations to manage this activity is very expensive. I can't tell if we can. In one of the states in the United States of America where they legalized it, over Shs131trillion is spent only on implementing regulations," Dr Aceng said.
Because of this reason, Cabinet needs time to first asses how planting it will be regulated and handled.
"I don't know if people understand clearly how dangerous this crop is. That is why as a ministry, we can't decide on this. It's up to Cabinet now," she added.
According to the study by Rogers Kasirye, the executive director of Uganda Youth Development Link (UYDEL),  African governments are too weak to manage the cost of growing Marijuana or Cannabis.
"The plant is not only posing a threat to lives of young people but in the near future natural forest will be wiped out. The harm being caused by marijuana is great as soil cover is destroyed as land is let to waste," Kasirye, also a researcher, writes.
Do you have a story in your community or an opinion to share with us: Email us at editorial@watchdoguganda.com