Uganda Police Force will block all Forum for Democratic Changes' public gatherings in case they don't fulfill the issues pertaining to the Public Order Management act (POMA).
Police allege that FDC has continuously violated rules and regulations given to them and when advised on way forward, they claim that the force is partisan.
The Police, FDC and other opposition parties have since the turn of the year engaged in running battles of the right to 'meet and consult with their supporters'.
According to FDC spokesperson Ibrahim Ssemujju Nganda, the law states that any political party holding a rally needs only to notify Police where their rally is to take place. However, according to Police, no political party is supposed to hold any political gathering without permission from the Inspector General of Police.
And of all opposition political parties, only FDC is abusing these Police orders, according to Police spokesman Fred Enanga.
He however, vowed to deal with them in anyway possible.
"We have always received letters from FDC notifying us about their inner party meetings like in Jinja and Kasese and we have allowed them. But when they reached in these areas, they started holding rallies which were not in their letters. Since Police enforces laws we had to intervene," said Enanga while addressing journalists during the weekly briefing on Monday at Central Police Station (CPS).
On Saturday Police blocked FDC's rally in Lira town.
According to Lira district police commander, George Obia Police had only been informed about two closed-door meetings that were to be held in Dokolo and Lira town. However, they were surprised when Besigye started holding a rally which was not sanctioned by IGP.
Enanga added that FDC president Patrick Amuriat Oboi is behind all the ongoing violation of Police orders because he is the leader responsible for his party mistakes.
"Police never clashed with FDC when Gen Mugisha Muntu was party president, because he worked with us," added Enanga, before cautioning the public to always stay away from illegal gatherings to avoid violence which can lead to death.
He said, "I also inform the public that the moment you see Police stopping such gatherings, move away to avoid  uncertainties which may come. In case you refuse, teargas will be used purposely to disperse you. Our interest is to see peace in the country."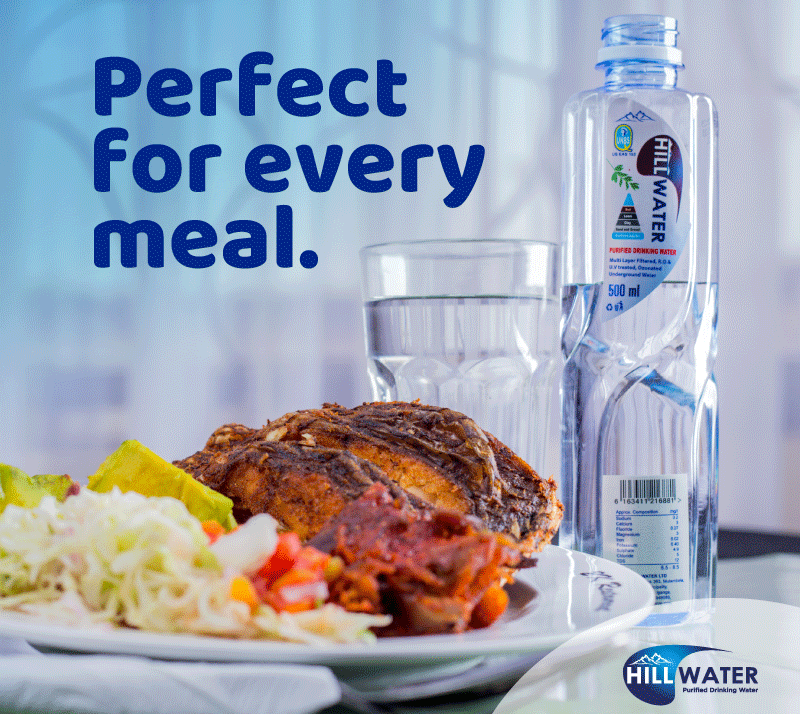 Do you have a story in your community or an opinion to share with us: Email us at editorial@watchdoguganda.com