Uganda will give Omar al- Bashir, Sudan's longtime former autocratic ruler asylum if he officially requests for it, Henry Okello Oryem, the State minister for Regional Cooperation has said.
Al-Bashir was ousted by his own defense minister, Lt. Gen. Awad Mohamed Ahmed Ibn Auf last week. Gen. Ibn Auf later one stepped down after one day following continued protests by thousands of Sudanese who have since camped outside the country's military headquarters in the capital, Khartoum, demanding that a civilian government takes over.
He is reportedly seeking asylum in Saudi Arabia.
Minister Oryem was on Tuesday appearing before the Parliamentary Committee on Foreign Affairs to present the Ministerial Policy Statement for Financial Year 2019/2020.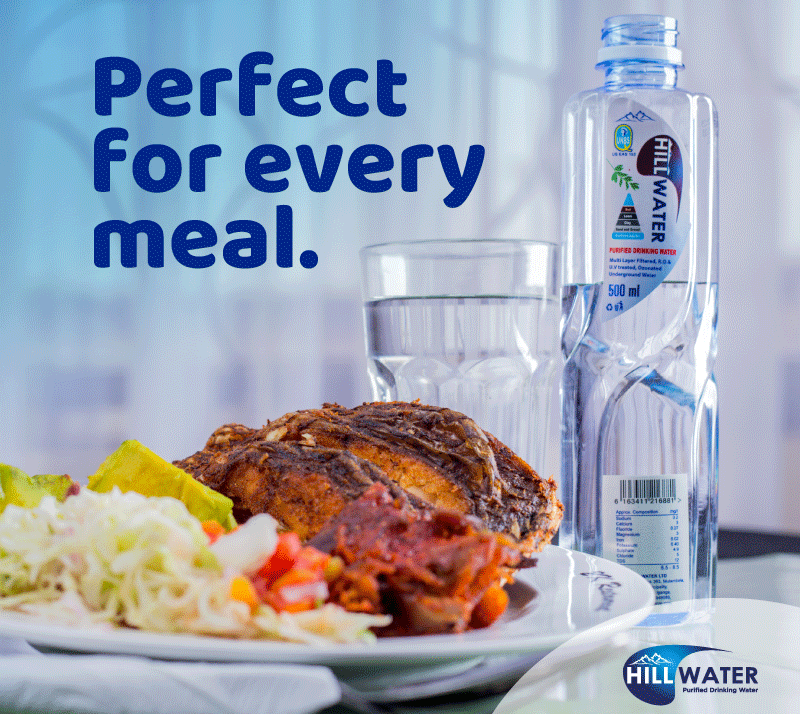 "If he (President Bashir) applies for asylum in Uganda then that is a matter that can be considered by the President of Uganda. President Bashir was a co-guarantor of the peace agreement for South Sudan; he played a very big role for which we have to give him credit. Therefore, if he or his family seeks asylum [in Uganda] then that is something we can consider," Oryem told journalists.
Al-Bashir visited Uganda last year to broker a peace agreement between feuding South Sudan leaders Salva Kiir and Riek Machar. He also attended President Museveni's swearing in ceremony in 2016.
And although Bashir has been on ICC's wanted list for crimes against humanity, war crimes and genocide in Darfur since 2005, Oryem also assured legislators that Kampala was closely following the affairs in Sudan.
"The situation in Sudan is being watched very carefully by government of Uganda with hope that the people of Sudan will determine the future of their country. What we want is to ensure that the transition of power is peaceful to the people of Sudan and to the neighbours," he said.
Do you have a story in your community or an opinion to share with us: Email us at editorial@watchdoguganda.com