President Paul Kagame has cautioned the media against hyping tensions between Rwanda and Uganda.
While addressing a press Conference in Kigali, Kagame said that the current conflict with Uganda will be dealt with in formal and official channels not in the press as they are not helping in solving the problems.
Asked about the state of Rwanda and Uganda relations in view of recent tensions, Kagame said, "Yes there is discomfort and issues we have to resolve, but I would rather we focus on resolving problems in the EAC somewhere else outside the media".
"We will be informing you on different things we will be working on."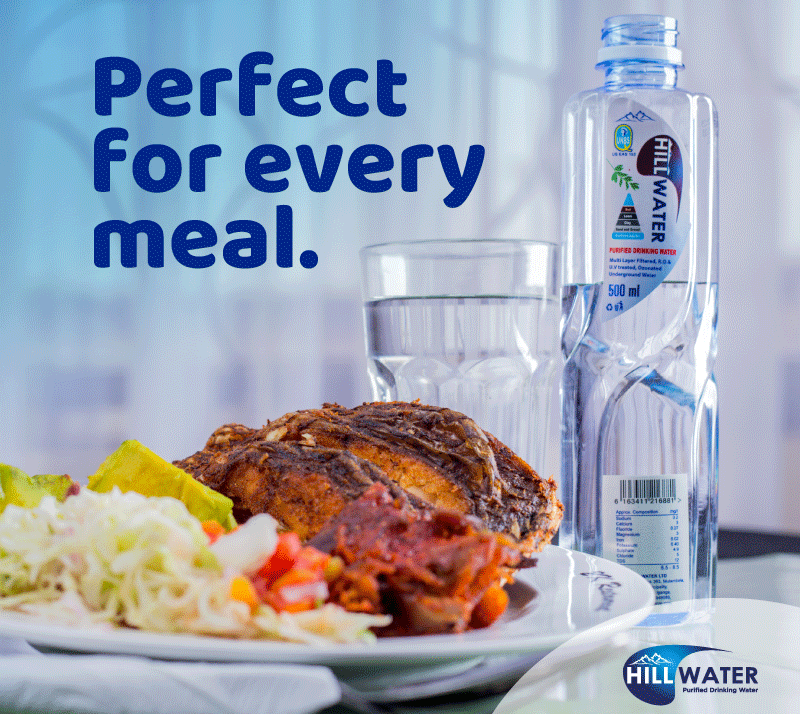 "I think [the Rwanda-Uganda conflict] is a problem I believe will also come to pass. There will always be problems between countries, with different magnitudes. I would rather we continue finding ways of addressing problems outside of the media."
Relations between the two countries remain strained despite several efforts to ease tension.
Rwanda's relations with Uganda deteriorated further with Rwanda accusing Uganda of offering support to individuals and groups planning instability in Rwanda, arresting, torturing and deporting Rwandans as well as economic sabotage.
Since the tensions escalating in February, Rwanda has maintained a fierce media campaign, President Kagame revealing details of confidential discussions he had with President Museveni at their various meetings as well as details of how since 1998,top Ugandan military officials have been conspiring with anti-Rwanda elements to destabilize Rwanda.
On the other hand Uganda has been on a defensive campaign mainly on social media platforms.
As the Watchdog reported, two FDLR commanders accused  Uganda's State Minister for Regional Affairs, Philemon Mateke of being the link between the rebel group and  Rwanda National Congress (RNC) a dissident group headed by renegade, General Kayumba Nyamwasa.
Addressing court, the prosecution says investigations revealed that the suspects met with the minister who in turn linked them up with RNC agents.
The case comes after a report by a UN Group of Expert, linked Nyamwasa to a new rebel outfit operating in the eastern Democratic republic of Congo, P5 as reported Watchdog.
P5, the UN Group of Experts report says, is a coalition of Rwandan opposition armed groups prominent among them is Rwanda National Congress (RNC) which Nyamwasa is cofounder .
According to the report, Nyamwasa is recruiting fighters and getting ammunition from Burundi, Uganda and DRC.
Nyamwasa was in 2011 sentenced in absentia to 24 years in prison after he was convicted of multiple charges including terrorism, genocide denial and crimes against humanity.
His presence in South Africa has caused jitters in Kigali, which has called for his extradition to Rwanda.
According to the report, defectors also told the Group that Kayumba Nyamwasa frequently travels to the region and that many recruits from Burundi, Uganda, Tanzania, Kenya, Mozambique and Malawi are enlisted with promises of jobs.
The FDLR comprises remnants of masterminds of the 1994 Genocide against Tutsi in Rwanda. They fled the country in 1994 after masterminding the killing of more than one million people.
Do you have a story in your community or an opinion to share with us: Email us at editorial@watchdoguganda.com