Rwanda has revealed that Germany Envoy in the country has been recalled over 'inappropriate and abusive' remarks against President Paul Kagame.
This was revealed by the country's Foreign Affairs Minister Dr Richard Sezibera who was reluctant to discuss details of the alleged unacceptable behaviour which eventually led to the recall of Dr. Peter Woeste, the Western European country's top diplomat in Kigali.
Sezibera said that Woeste left Rwanda on March 30.
"We informed his government of the unacceptable behaviour of the ambassador, gave them evidence of this behaviour and requested them to take appropriate action.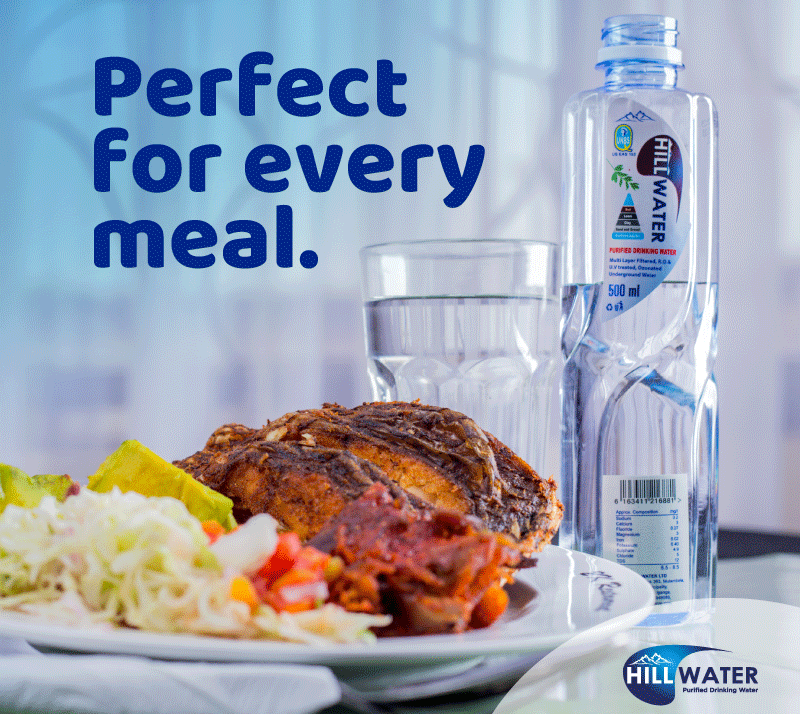 "They [German government] decided to recall him before the end of his term," the minister told New Times, Rwanda government controlled media outlet.
It is alleged that the envoy made the remarks late last year while he was addressing a group of other diplomats and later communicated to the government—which deemed them offensive.
Dr Woeste had served for slightly over two years since presenting his credentials in October 2016.
This is the second time a German ambassador to Rwanda has been expelled.
In 2008, Rwanda ordered the then German representative to leave after the arrest of its former chief of protocol, Rose Kabuye at an airport in Frankfurt.
Kabuye and eight other Rwandan officials had been detained following a 2006 international warrant issued by France for the downing of a plane carrying former President Juvenal Habyarimana in 1994 and his Burundi counterpart Cyprien Ntaryamira.
Do you have a story in your community or an opinion to share with us: Email us at editorial@watchdoguganda.com