Members of Parliament have now hit back at Uganda's Ambassador to Burundi, Major General Matayo Kyaligonza for calling them 'stupid' and 'fools' who consume taxpayers' money for nothing.
A section of legislators let by Kalungu West MP, Joseph Ssewungu on Tuesday said that even if Gen Kyaligonza calls them fools, they endorsed him to become Uganda's ambassador to in Burundi.
Gen Kyaligonza, who together with his two bodyguards on February 24 assaulted Sergeant Esther Namaganda, a traffic officer, held a press conference on Monday where he insulted the MPs fools for passing a resolution to have him recalled from his diplomatic duties.
"MPs who moved the motion for my recall are stupid. You can quote me on that. I am shocked at the manner in which Parliament handled my fate. How can a House with MPs who jump over chairs and do many dubious things pre-judge me without a chance to be heard," wondered Kyaligonza.
But Ssewungu and his colleagues, during a press conference at Parliament, insisted Gen Kyaligonza is still lacking of diplomatic ethics to handle any sensible matter, before cautioning him to start thinking about how he came to become an ambassador.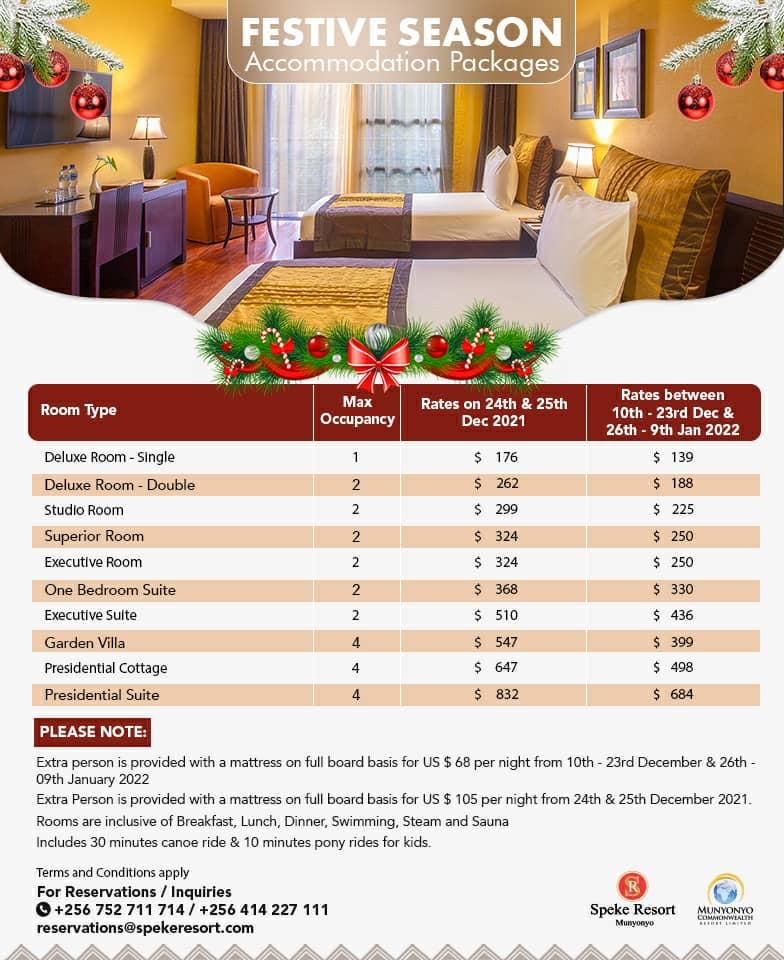 "It's Parliament that gives you that money which you use to beat up people and steal their belongings. You should stop bragging that you are number four citizen in Uganda. What does it mean?" Ssewungu said.
"How can he say that we don't have any moral authority to question him?"
James Waluswaka, the MP Bunyole West told Kyaligonza that 'being among the historicals' of Uganda does not mean he can torture Ugandans.
"We totally agree that you fought for this country but that does mean to violate the Constitution of Uganda and violate peoples' rights. It is your problem that you are a General," said Waluswaka.
Robert Centenary from Kasese Municipality also said Parliament can still advise government to recall him because he lacks diplomacy.
"If I may choose the words of President Museveni, if Kyaligonza wants to act like a bushman then they can send him to Somalia because that is where his characters shoot best," said Centenary.
Do you have a story in your community or an opinion to share with us: Email us at editorial@watchdoguganda.com