Members of Parliament from National Resistance Movement (NRM) have refuted rumours that they rejected the administration of the Judiciary Bill because supreme justices rejected the extension of their term from five to seven years.
The legislators say the bill is advocating for heavy retirement benefits of justices yet when they are in service a lot of money is paid to them.
According to Article 128 of the 1995 Constitution, the Judiciary has to be independent. It also states that administrative expenses, including all salaries, allowances, gratuities and pensions payable to or in respect of persons serving in the Judiciary, shall be charged on the Consolidated Fund.
Last year, Cabinet under the chairmanship of President Museveni approved this bill to operationalize Article 128 through an Act of Parliament.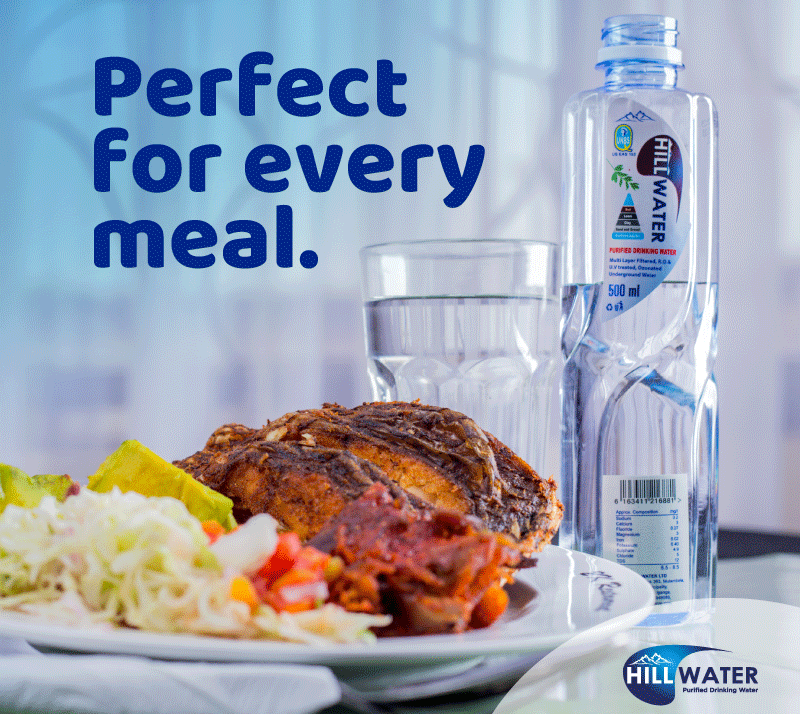 However, before it was tabled by the Parliamentary Committee on Legal and Affairs on Wednesday, the NRM caucus gathered and agreed to reject it.
Sources from within the NRM caucus say members rejected the bill without analysing why the Constitution was awarding all these benefits to justices. Instead, they wanted to take revenge against the justice of Constitutional Court who rejected their proposal to extend their terms from five to seven years.
Now, some members from NRM have come out and said the issue of rejecting the bill was not about the Mbale Judgment but they were looking at the reality, honesty and equality towards every civil servant without exalting only justices.
On Thursday Bubulo West MP Rose Mutonyi, told this website; "We never depended on any issue but we looked at the sincerity of the matter, you cannot put such salaries, gratuity and pension to only judiciary other are going also to strike since they are also Ugandans and work for the same government."
However, Jacob Oboth Oboth, the chairperson of the legal committee cautioned members not to rush and asked them to go and read more about the bill.
Peter Ogwang from Usuk County also said the caucus focused on the equality.
"Let's not discriminate civil servants because without them even judiciary can't exist," Ogwang said.
Meanwhile, the bill proposes that the retired Chief Justice will be paid Shs400m for housing, given a car of Shs200m, fuel allowance of Shs2m per month, Security costing Shs15m, servants (2) each paid Shs300,000 per month and Shs235,000 for airtime per month.
Deputy Chief Justice will be paid Shs380m for housing allowance, a car of Shs180m, fuel allowances of Shs1.8m per month, security allowance Shs6m and airtime allowance Shs250,000 per month.
For the justices of the Supreme Court and Court of Appeal will be paid a housing allowance of Shs300m and a car worth Shs150m.
Do you have a story in your community or an opinion to share with us: Email us at editorial@watchdoguganda.com