President Museveni together with his Kenya counterpart Uhuru Kenyatta have signed a raft of agreements to ease trade, cement political ties and improve the countries' social/economic connections.
Museveni, who arrived in Mombasa on Wednesday morning straight from Johannesburg, South Africa where he had been attending the Saharawi Solidarity Summit, is in Kenya on a three-day state visit on the invitation of President Kenyatta.
The agreements, clustered into three major categories; defence, trade and social affairs, focus on not only easing means of doing business between the two countries but also resolve some of the sticking issues that have hampered trade.
For example, the pacts direct Kenya to consider increase of its sugar quota imported from Uganda to 90,000 metric tonnes from the current 36,000 tonnes.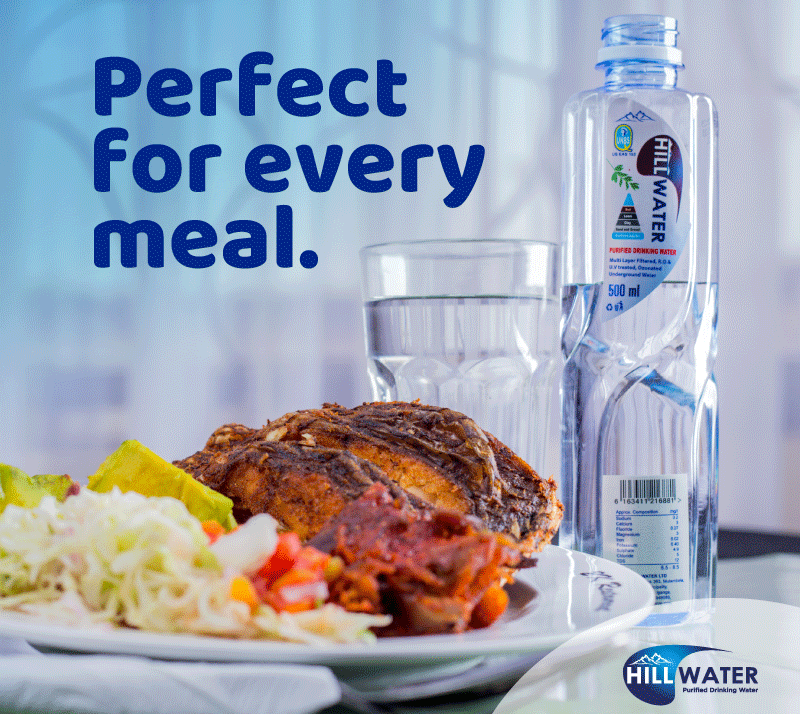 Uganda has been tasked to formally lodge a request to this effect that would create market for at least 54,000 metric tonnes of its surplus 90,000 metric tonnes it produces annually.
On the other hand, beef exporters in Kenya can expect to tap into the Uganda market after the latter was directed to lift its ban on beef and beef products from Kenya with immediate effect.
The poultry industry in Uganda will also have reason to smile after Kenya agreed to lift the ban on poultry products from Uganda within a week, dependent on Ugandan authorities furnishing then with necessary information making a case for the decision.
Another sector set to profit are the tile makers after it was agreed that a joint verification of their quality be conducted within two weeks and thereafter they can be exported to Kenya.
For dairy producers in Uganda it should be good news after Kenya agreed to do away with a host on non-tariff barriers that were affecting their exports. For example, they will no longer need authority from the Livestock Department of Kenya to export milk to the neighbouring country.
Kenya also clarified that it has resumed issuance of importation permits of dairy products from Uganda, which had stopped on February 1st this year.
However, it is not rosy news for those packaging alcohol in plastic sachets after both countries directed Uganda to ban this packaging by May 30th. The two countries will also develop modalities on fighting alcohol use and drug trafficking.
On this front, both countries among others agreed to ease the process of getting work permits for their nationals, harmonize methods of verifying temporary travel documents and formally communicate cases of repatriation.
Kenya was directed to originate a draft document in one month's time that makes clear a case for extradition and repatriation between the two countries.
With the biting vehicle thefts in Uganda, with most cars reportedly smuggled to Kenya, the countries have agreed to strengthen their border patrols to intercept stolen vehicles.
The pacts list some of the notorious porous border points in Busia like Marachi, Sofia and Alupe that must be watched religiously.
Speaking during the bilateral discussions at Mombasa State House, shortly before the agreements were signed, President Museveni said his trip to Kenya was important because it was solving people's real problems.
"I thank President Uhuru for inviting me on this visit. It is not just about protocol. This visit will solve our people's problems. I see a lot of work has been done."
He commended the Kenyan government for its infrastructural undertakings that are supporting Uganda's economy too.
"The Standard Gauge Railway will be soon get to Naivasha. The Kenyan government has allowed us to build a dry port there. They have also built a petroleum port in Kisumu, with a pipeline for general petroleum products and they are now working on one for aviation fuel. Lake Victoria, which was dormant will now come to life and we transport these fuels across the waters to Uganda," said President Museveni.
He noted that developing the rail system and water transport will save the road networks from wear and tear, while reducing other hazards like accidents. "What we have been doing is get a tarmac road, pack it with cargo, destroy it then waste time fixing it. This will stop," he said.
The President also encouraged the government technocrats to create more border points so that border populations do not have to travel long distances to find services, adding that whereas the agreements had agreed on some products to be sold across borders, the list could be expanded to include more items like blankets, shoes that are manufactured in Uganda.
Do you have a story in your community or an opinion to share with us: Email us at editorial@watchdoguganda.com