Kyadondo East Member of Parliament Robert Kyagulanyi Sentamu has accused people behind the plan to evict him and 400 other families from a disputed piece of land in Kamwokya  for treating 'locals' unfairly.
Kyagulanyi, also known as Bobi Wine says whoever is doing this is targeting him because of his political beliefs but the more they do it they more local people suffer.
Last week, M/S Pearl Hope Investments Limited, through Lubega, Matovu, and Company advocates issued a letter dated March 11, 2019, notifying Bobi Wine and others to leave a piece of land housing three zones of Mulimira, Kisenyi and Old Kira in seven days or face eviction.
The land in question measures up to 26 acres on block 213, plots 20-78.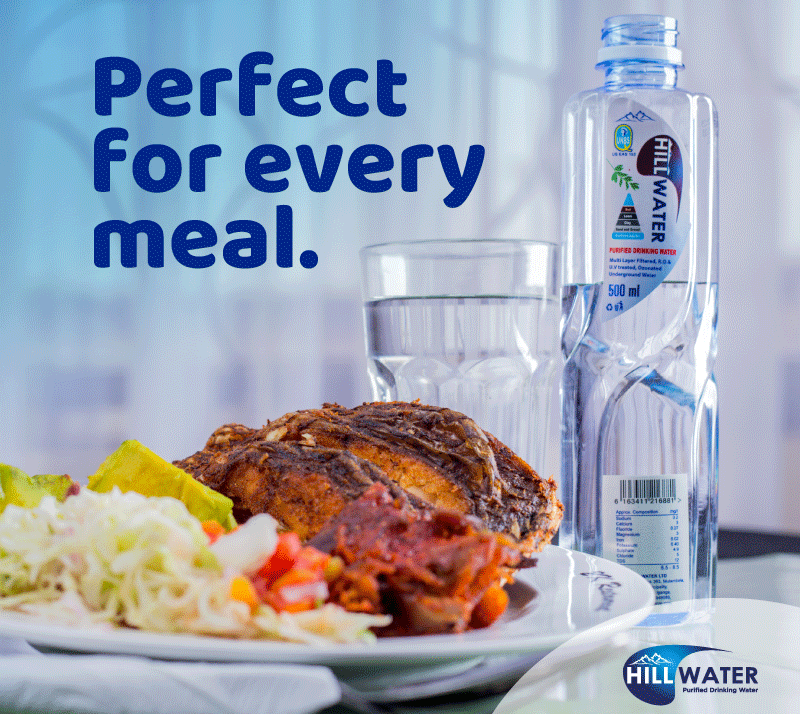 "You went ahead and demolished the old premises thereon. You erected Ssemakokiro Plaza on the land wherein you have your recording studios and other activities. As you may appreciate, you are purely a trespasser on our client's land, our client on purely humanitarian grounds gives you a notice of seven days within which you should remove your developments as they constitute a nuisance therein," the letter addressed to Kyagulanyi reads, in part.
Following this letter, Kyagulanyi held a meeting in Kamwokya with all local leaders on Tuesday where he told journalists that the war is not about the land but they are specifically trying to pull him down from every side.
"They are targeting me. When I bought this plot, I went ahead to also pursue my land title which I have. But these people are being unfairly treated because of my political standings and the criticism I have put on this government before Ugandans to see," said Kyagulanyi.
"Any land eviction is supposed to be born out of the court order. And this must be as a result of a legal process, which has not happened. I want to assure all of you that you are not occupying whatever you are occupying illegally," said Kyagulanyi.
He added; "I will fight for you but be sure to fight for me too. Keep your leaders accountable on this and if any of them betrays you, do not trust them, including me."
However, lawyer Matovu warned Kyagulanyi not to politicize the matter but rather urge local people on the land to go and get the legitimate land titles. Because whoever is holding a land title at the moment has a fake one.
"Most of those people who are claiming to have land titles, including Bobi Wine are holding fake documents. We cannot evict anyone in seven days. Let us not make this a political matter. We are asking them to come and verify their titles and those who don't have can get," said Kigundu.
Kyagulanyi's lawyer on this matter Benjamin Katana refuted this has said that all the document pertaining the plot owned by Kyagulanyi are available and authentic.
Do you have a story in your community or an opinion to share with us: Email us at editorial@watchdoguganda.com